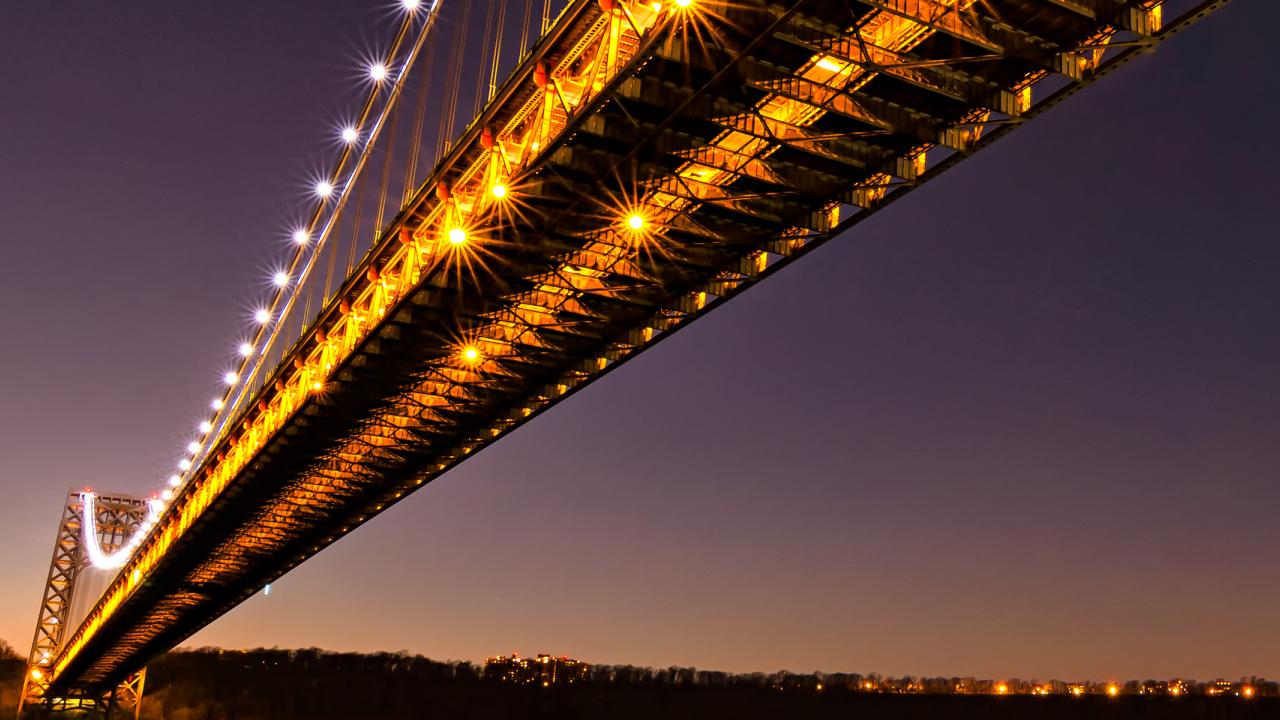 The David Rockefeller
Bridging Leadership Award
May 7, 2019 in New York City

Join Synergos for an evening of sharing ideas and inspiration to build trust and release the energy of individuals, communities, and organizations around the world.
We will honor:
The Global Sustainability Network for building collaboration to end modern-day slavery and human trafficking as part of delivering on SDG 8: decent work and economic growth
Saru Jayaraman, co-founder of Restaurant Opportunities Centers United, for leadership in mobilizing diverse stakeholders to improve wages and working conditions in America's restaurant industry.
Sponsors (in formation)
Murtaza Akbar • Angelica Berrie • Bloomberg Philanthropies • Charlotte de Mévius • DJM Capital Partners, Inc. • Peggy Dulany • Serge Dumont • William H. Donner Foundation • Corinne Evens • Dorian Goldman and Marvin Israelow • Mimi & Peter Haas Fund • Mo Ibrahim • Lunt Family • Antonio Madero • Vincent and Anne Mai • Maeve Rockefeller • Rockefeller Capital Management • Carlos and Gabriela Rodríguez-Pastor • Kim Samuel • Adele Simmons • Unilever • Anonymous

Table Discussion Topics
Our dinner discussions bring participants together for an exchange of ideas and inspiration. Each table explores a specific topic under the overall question of What would it take to build trust in this world?
Guests are asked to select at least three choices of topics as early as possible to ensure they are placed at a table of interest to them.
| | |
| --- | --- |
| B02 | Media for social impact |
| B03 | Responding to refugee crises |
| B04 | Promoting decent work |
| B05 | Ending human trafficking and modern-day slavery |
| H01 | Growing our capacity as bridging leaders |
| H02 | Building trust in the face of political fear and uncertainty |
| H03 | Philanthropy, inner work, and personal growth |
| H04 | Building trust through social connectedness |
| P01 | Climate change |
| P02 | Impact investing |
| P03 | Social entrepreneurship |
| P04 | Innovations in individual and family philanthropy |