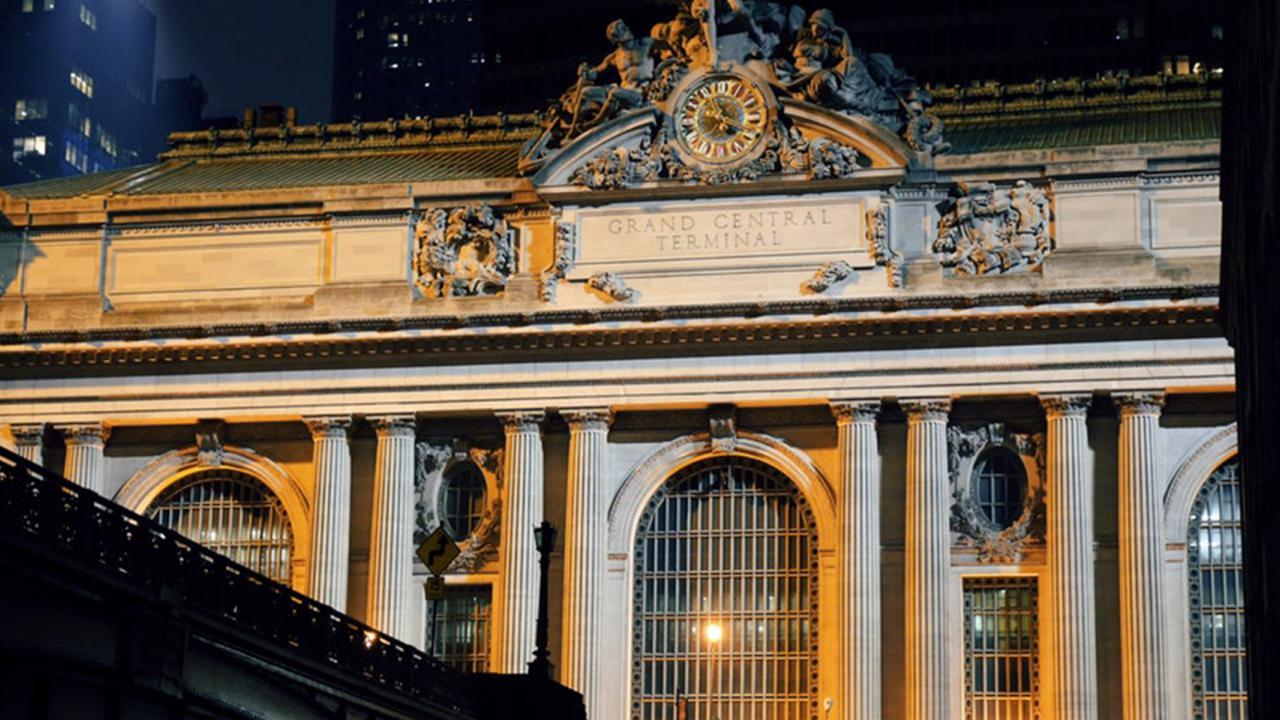 The David Rockefeller
Bridging Leadership Award
May 8, 2018 in New York City

300 people from around the world came together for an evening of sharing ideas and inspiration about how we can create positive change by deepening trust, strengthening collaboration, and releasing the energy and ideas of individuals, communities, and organizations.
We heard from three outstanding global leaders and honored them with the David Rockefeller Bridging Leadership Awards:
Carlos Rodríguez-Pastor, business leader and founder of Innova Schools, is creating a new way of providing quality primary and secondary education, at scale and at reasonable cost, to families in Peru.
Corazon Juliano-Soliman, social activist and two-time Minister of Social Development of the Philippines, is a leader in enabling government to work in true collaboration with communities and nonprofit organizations.
Ernesto Garilao, educator and President of the Zuellig Family Foundation, is pioneering efforts to improve health conditions in rural Filipino communities in partnership with government at all levels.
Bridging Leaders Build Trust
Ernesto Garilao & Dinky Soliman
 
Sponsors
Champions: Peggy Dulany • Rockefeller Foundation
Leaders: Ayala Corporation • Bloomberg Philanthropies • Charles Butt • Dorian Goldman and Marvin Israelow • J.P. Morgan • Fundación Kaluz • Larry and Vicki Lunt • Monica Winsor and Josh Mailman • Anonymous
Collaborators: BDT & Company • Angelica Berrie Foundation • Serge Dumont • Corinne Evens • Goldman Sachs Gives/Ram Sundaram • Mayra Hernández González • Jerry Hirsch • Antonio Madero • Vincent Mai • Vuslat Dogan Sabanci • Samuel Centre for Social Connectedness • Adele Simmons • Unilever Foundation • Anonymous
 
Thanks also to:
Event Committee: Maria Alejo Consuegra, Peggy Dulany, Mayra Hernández González, Javier Macaya, Zainab Salbi, Daniel Schwartz, and Monica Winsor
Special thanks: Lisa Geers, Ahmer Kalam, and Gabriela Pérez Rocchietti
 
Table Topics & Distinguished Faculty
Media for social impact
Molly Bingham, Orb Media
Media for social impact
Mallika Dutt, Breakthrough
Building trust through social connectedness
Marlene Ogawa, Synergos
Kim Samuel, McGill University and Samuel Centre for Social Connectedness
Peace and justice
L. Camille Massey, Sorensen Center for International Peace and Justice
Jeremy Travis, Laura and John Arnold Foundation
Public health and nutrition
Kasee Ithana, Synergos
Surita Sandosham, Synergos
What would it take to build trust in this world?
John Heller, Synergos
Melissa Durda, Synergos
Sustainable food and agriculture
Daniel Domagala, Synergos
Jill Isenbarger, Stone Barn Center for Food and Agriculture
Inner work for social impact
Len Le Roux, Synergos
Sustainable food and agriculture
Marieke Spence, Synergos
What would it take to build trust in this world?
Gabriela Perez Rochietti
What would it take to build trust in this world?
Maria Alejo Consuegra
Changing the world by changing the lives of women and girls
Judith Bruce, Population Council
Susan Davis
Individual and family philanthropy
Melissa Berman, Rockefeller Philanthropy Advisors
Social entrepreneurship
Hisham El Rouby, Synergos
Martin Fisher, Kickstart International
Building empathy into education
George Khalaf, Empatico
Inner work for social impact
Alexander Grashow, Good Wolf Group
Building trust in the face of political fear and uncertainty
Alan Fleischmann, Laurel Strategies
Zeyba Rahman, Doris Duke Foundation
Climate change
Meredith Block, Rockefeller Capital Management
Sustainable food and agriculture
Adewale Ajadi, Synergos
Bob Dandrew, New World Foundation
Abera Tola Gada, Synergos
Promoting excellence in the nonprofit sector
Nicola Crosta, Epic Foundation
Responding to refugee crises
Becca Heller, International Refugee Assistance Project
Parisa Parsa, What is Essential
Impact investing
Wayne Silby, ImpactAssets
Impact investing
Donna Katzin, Shared Interest
Business social impact
Leah Bradford Francis, Synergos
Rajiv Joshi, B Team
Human rights and inclusive development
Kristen Lewis, Measure of America
Shari Turitz, American Jewish World Service
Community development
Sarah Burd-Sharps, Measure of America
Pallavi Gupta, Brandeis University