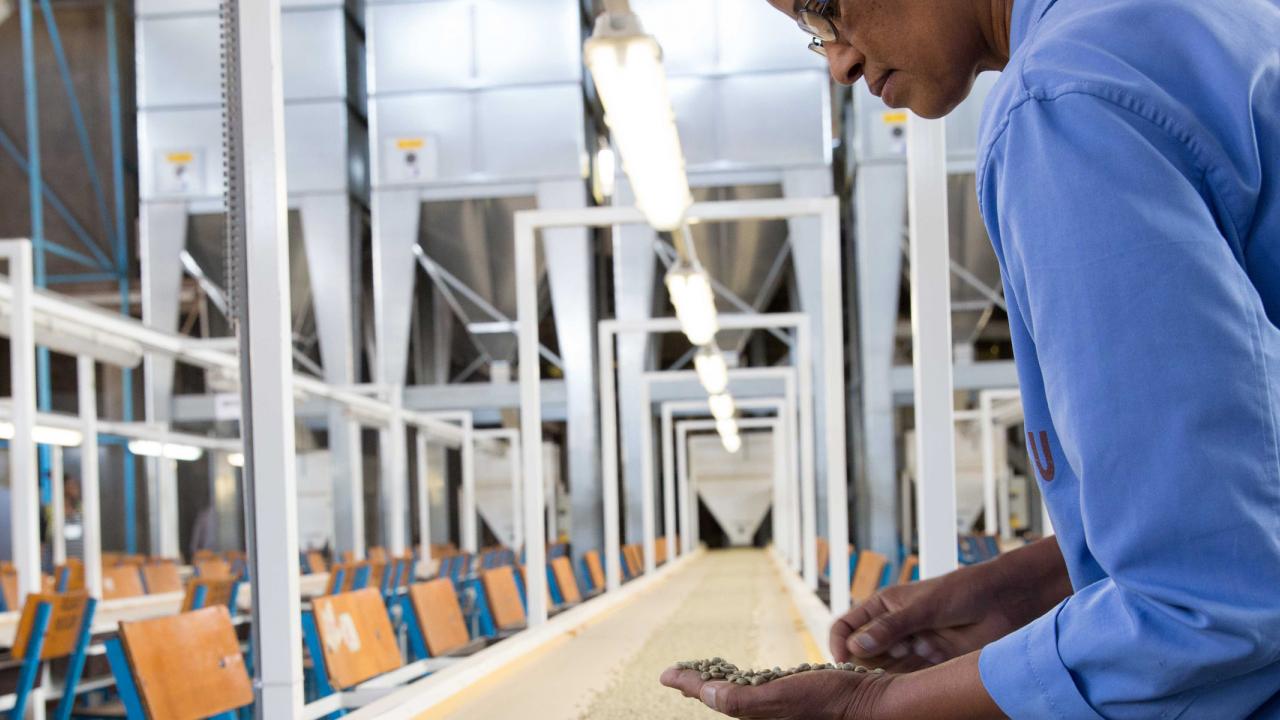 The social purpose advisory service within Synergos. We help clients generate sustainable economic and social value through their philanthropic efforts, core businesses, and CSR.

SELECT CLIENTS
We work with corporations, foundations, and nonprofit organizations around the world, including:
 

News & Insights
Businesses Move from "License to Operate" to "License to Thrive"
Video: Scaling for Greater Social Impact: Insights from Synergos Consulting Services
Our Team
Our Team consists of Synergos staff and Consulting Associates from around the world.