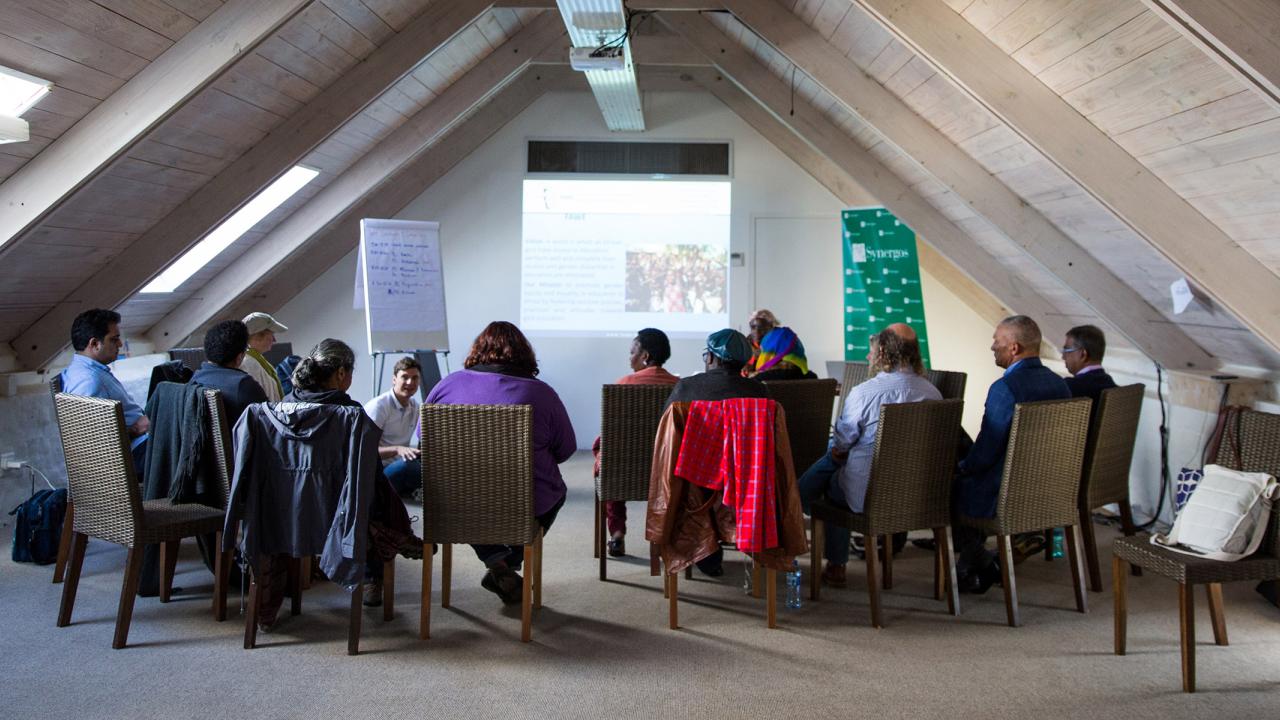 The social purpose advisory service within Synergos.

Founded in 2010, Synergos Consulting Services leverages Synergos' experience, relationships, and approach to help clients generate sustainable economic and social value through their core businesses, CSR, and philanthropic efforts.
Our approach combines business analytics with experiential learning and advanced approaches to participatory, human-centered design. We support clients from strategy formation to field implementation and have proven methodologies both for enhancing internal alignment and building effective partnerships.
We support clients to:
Design and test innovative and sustainable business models.
Align core business operations with social impact.
Maximize the business and social value of CSR initiatives and corporate philanthropy.
Build deeper relationships with communities, customers, employees, and other stakeholders.
Enhance internal skills, morale, and sense of purpose.
Leverage external skills, knowledge and resources, including access to financing.
What makes us different?
We draw from Synergos' 30 years of on-the-ground experience delivering results in areas such as public health, food security, education, entrepreneurship, leadership development, change management, and philanthropy which equips us with a deep reservoir of knowledge and expertise to serve clients.
Our access to social, business, government, community, and political leaders enables clients to harness local knowledge in order to build creative answers to complex questions. Synergos is widely seen as a credible broker with extraordinary convening capabilities and the capacity to build trust across sectors.  
All fees generated by Synergos Consulting Services are invested into Synergos' global programs.
Contact Us
Synergos Advisory Services
1 East 53rd Street, 7th Floor
New York, NY 10022
services@synergos.org