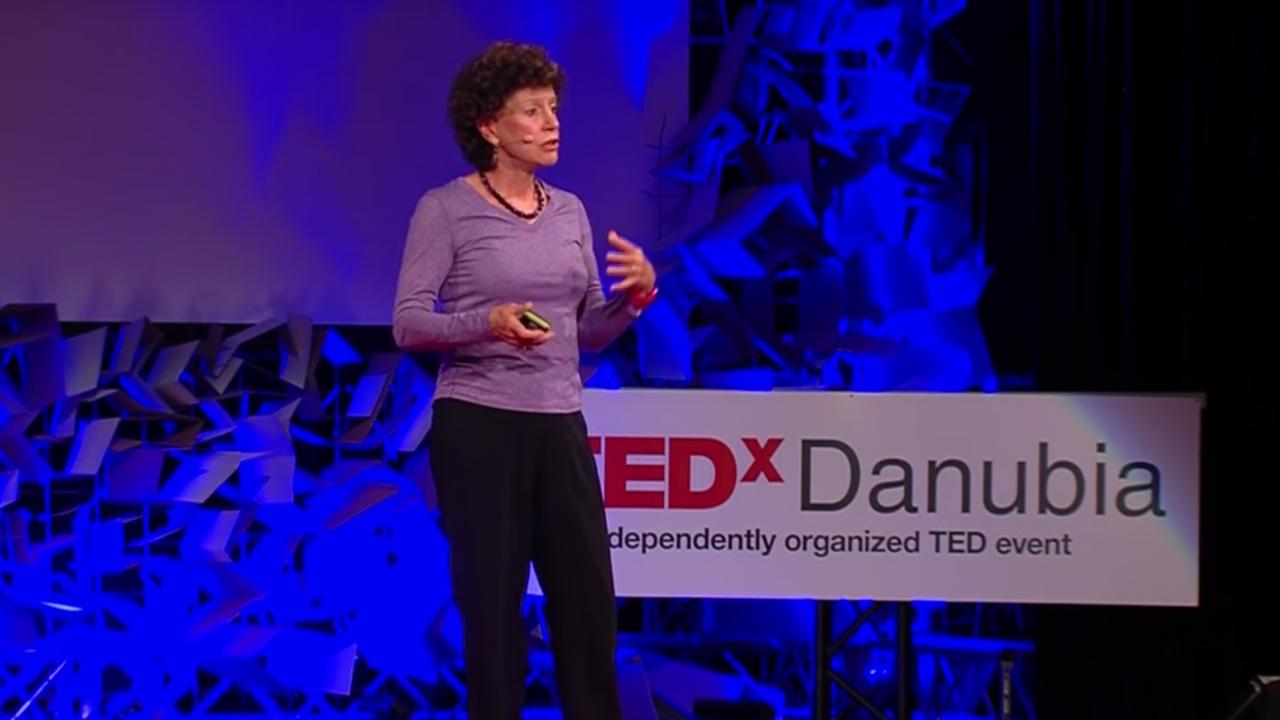 A message from Peggy Dulany
Synergos Founder and Chair
Over the past few years, I – and Synergos as an organization – have become clearer about what kind of leadership is needed to help the world become more peaceful, equitable, and sustainable. As we have reflected on our history, the things we've learned through our work, and our organizational structure itself, we have enhanced the ways in which we bring people together and further developed our methods of strengthening bridging leaders. This is the core of what Synergos offers to the world to solve complex problems in sustainable and scalable ways.
The COVID-19 crisis has not only revealed the enormous consequences of the gaps that exist between local communities and the organizations that serve them and the individuals and organizations that control policies and resources. It has also raised much wider awareness of the need to bridge them: most immediately to provide relief and services to those who have always been left out and also to change the way we humans live if we are to survive as a species. The metaphor that comes to mind is that of a hurricane sweeping across the world landscape, destroying so much in its path that the resulting barrenness makes inescapably clear what is missing, as well as what is needed to regenerate the soil that is needed for us to thrive.
As the current crisis continues to bear down, it seems that more people are more open than ever to creating linkages across divides. And our team and networks are busy activating chains of trust among people and groups – connecting ideas and initiatives to form an active and viable ecosystem of solutions. We have been privileged to witness and, to a greater or lesser degree, support trusting linkages that will increase the likelihood of these approaches having a transformative impact. Chains of trust quickly can be activated when bridging leaders in all parts of the world, in many sectors, including government, and across all levels of society, begin to pool their trusting relationships and extend them across the many complicated divides and gaps that often form the basis for conflict and lack of good solutions.
Synergos' significance is found in the serendipitous acts of social impact that emerge from the leadership networks we support, like our Global Philanthropists Circle and growing Bridging Leadership network. And it doesn't stop there. In our thought leadership, our collaboration-building programs around the world, and in our advisory services, our impact is also profoundly evident. We invite you to look back with us over our last 18 months as we reflect on what we're achieving and who we're becoming – together.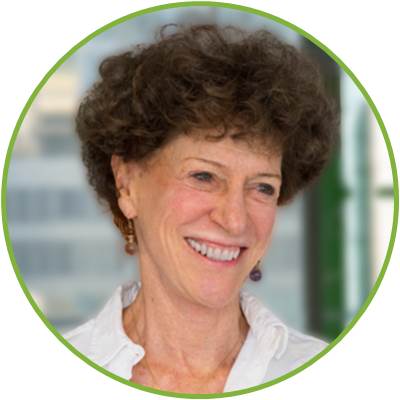 Peggy Dulany
Synergos Founder and Chair