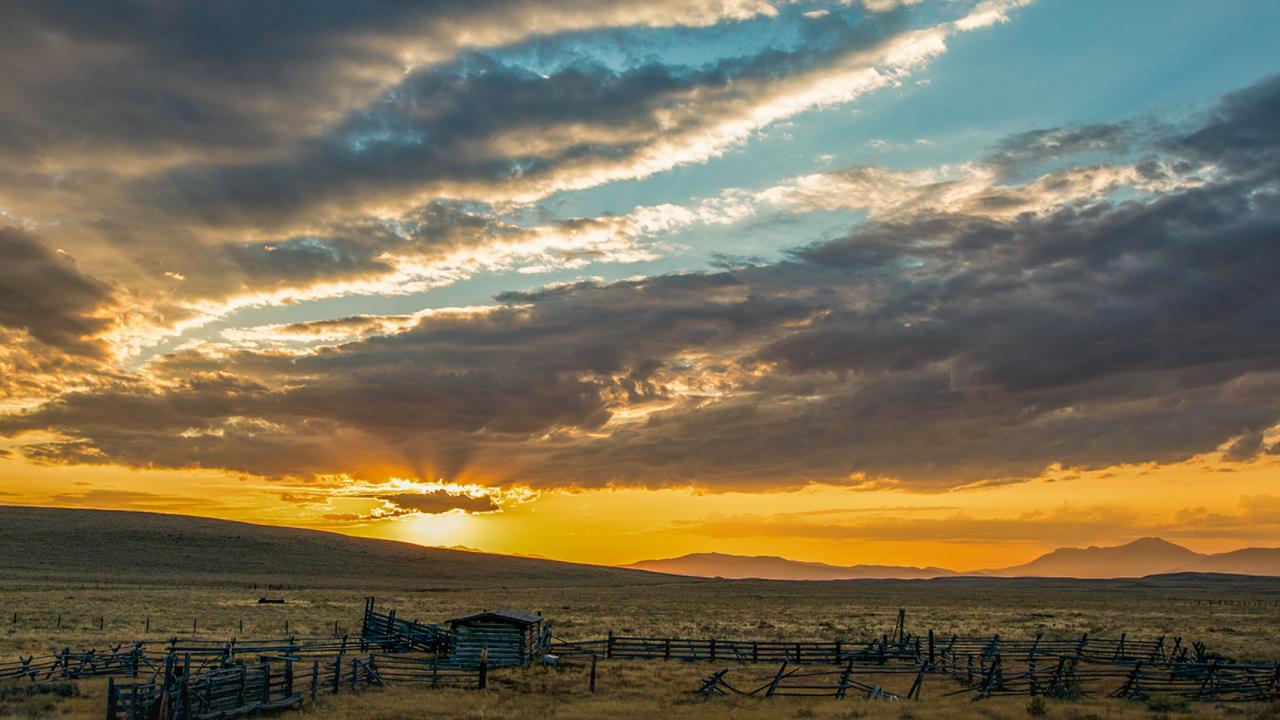 Synergos 2019-2020 Impact Report
Three years before the novel coronavirus, Synergos and the Fetzer Institute recognized that society was in the midst of an epochal shift. Today, the global pandemic has spotlighted that the systemic challenges we face require a more participatory form of leadership, one that empowers people at all levels of society to effect real change together. Solutions to humanity's deeply rooted problems necessitate unprecedented levels of collaboration across political, social, ethnic, economic, and other divisions. And collective action at scale starts with leaders who are self-aware, humble, and empathetic.
Perceiving an opening for a paradigm change, teams from Fetzer and Synergos convened in August 2017 to explore fundamental questions, such as:
What are the root causes of the divisions we see?
Where can we find creative answers to stuck problems?
How can we heal?
If we can no longer fully rely on the formal leaders of our political systems to create unity, who will?
How do we appeal to spirit and to nature to find the answers that will guide us to a better future?
What is our individual and collective calling at this moment?
This gathering was the start of a broader partnership to cultivate a new, more reflective form of leadership. The two organizations launched the Inner Work for Social Change Project with the goal of advancing a global conversation around the centrality of reflective practices for more effective social action. The project has been designed to achieve this by strengthening the case for inner work, sharing tools and insights from thought leaders and practitioners, and guiding more social changemakers across sectors to incorporate self-reflection into their own work.
What is inner work for social change?
Within the project, inner work is broadly understood as any form of deliberate and ongoing reflective practice that increases awareness of self, others, and the systems in which complex social problems arise. More specifically, it is any reflective practice that enables an individual or group to connect to a deeper sense of purpose, strengthen relationships, and become a more effective agent of social change.
Inner work, which has been a core part of Synergos' heritage for more than fifteen years, lies at the heart of our approach to bridging leadership, creating the necessary foundation for shared purpose, collective action, and, ultimately, lasting social change. And Peggy Dulany, our founder, has led retreats in Montana and around the world with social changemakers for decades. She also increasingly has been writing about the use of reflective practices individually, across organizations and in partnerships.
Through leading partnerships and coalitions globally, Synergos team members have observed further that two essential threads of personal and leadership development often operate in isolation. One thread focuses on deep inner work and the other centers on action-oriented outer work, which equips leaders to be effective change makers. Partnerships that tie together spiritual grounding, inner resources and practical skills have consistently led to more innovative and sustainable responses to the pressing challenges and opportunities of our day.
Building the case for inner work
Over the past decade, Synergos has gained a pragmatic understanding of how to integrate inner work into high impact partnerships, applying a range of activities – journaling exercises, dialogue walks, one-on-one coaching, and wilderness retreats – to transform leaders, organizations and communities.
Through the partnership with Fetzer, Synergos has been documenting inner work insights, practices, and tools from our own partnership building experiences across the world since our inception. Central to this study is the publication of six case studies across Synergos-led projects in six different countries, along with an extensive cross-case analysis.
To facilitate a larger global conversation on Inner Work for Social Change, we've launched an interactive storytelling platform, available soon at innerworkforosocialchange.org, to introduce new audiences to the topic through inspiring stories of transformation. The site offers a simple case for why social changemakers should be using reflective practices and offers guidance on how to bring them into organizations and partnerships.
Beginning in mid-August 2020, Synergos and Fetzer are co-hosting a four-part series of online convenings and panel discussions to explore the most salient learnings from the case studies, discuss the applications of inner work for social change, and build the case for its use. The gatherings will mark the public launch of the project and initiate Synergos' Bridging Leadership community of practice-an active collective of changemakers from various sectors across the world who are enhancing and learning to apply their bridging leadership skills-including inner work.