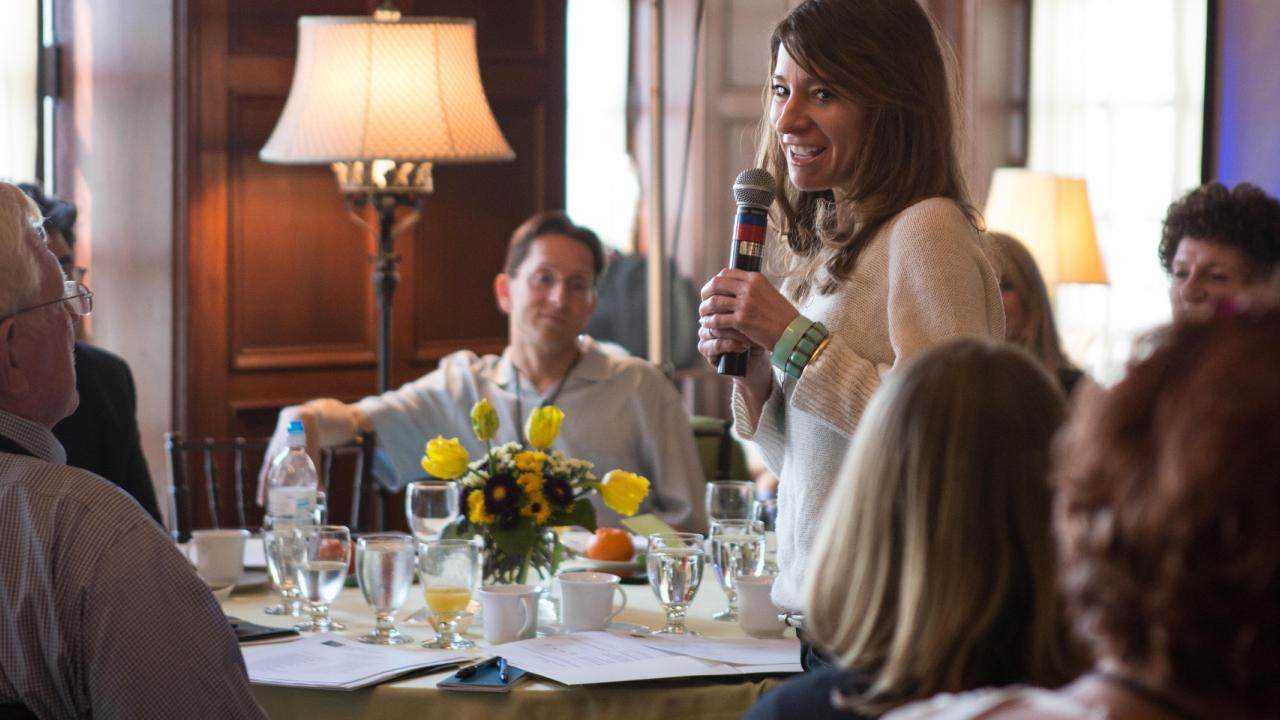 Global Philanthropists Circle
Inspiring, enabling and connecting philanthropists and social investors to create a better world.
Our Offerings & Advantage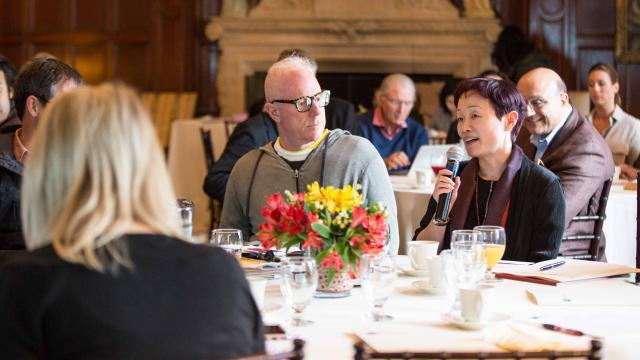 The Global Philanthropists Circle is a community of over 300 philanthropists and social investors from more than 30 countries. Members exchange ideas to better understand poverty-related issues, share the successes and challenges of their philanthropic experience, and inspire one another as leading global changemakers. The GPC is a safe space where members seek and give input on difficult choices and complex questions. Many members say that meaningful connections are the most valued aspect of their participation in the network.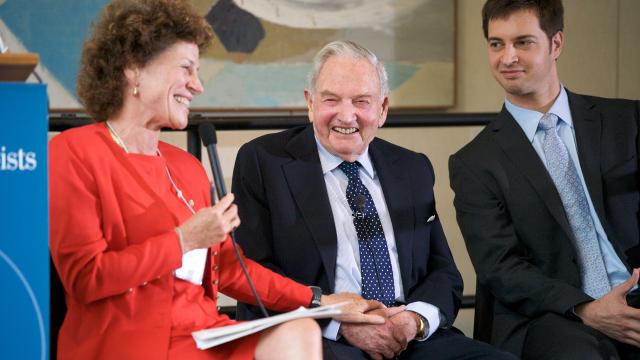 Circle membership is open to all members of the family. Inter-generational giving, the transfer of values, and family dynamics are regular topics of discussion and learning. Next Generation gatherings provide an opportunity for emerging philanthropists to share experiences on topics of interest to them and discuss their unique role in their family's philanthropy and social investment.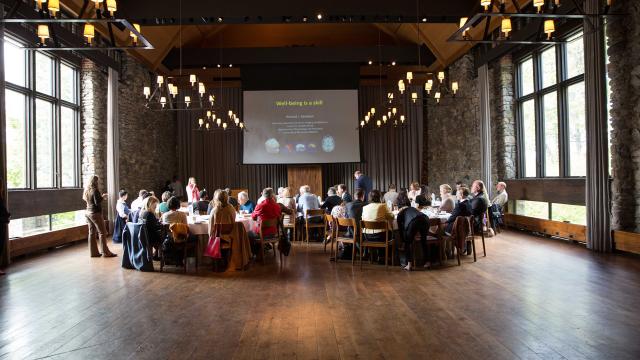 Programs include overseas learning journeys, workshops, site visits, week-long reflective retreats and informal gatherings designed to help members maximize peer learning. Members convene every year for Annual Meetings in Europe and United States.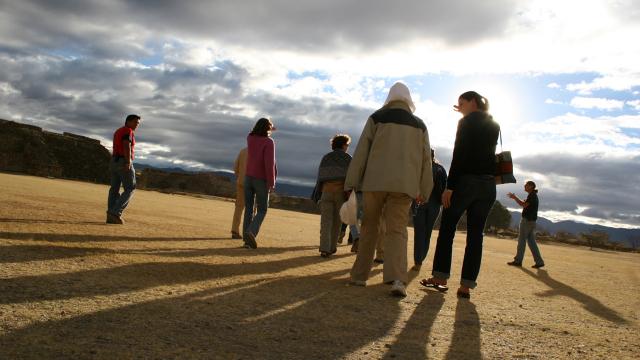 Circle members have access to the tools and knowledge of Synergos' unique, holistic approach to fostering collaborations, building trust, and implementing change processes that contribute to the scale and sustainability of social impact. The Synergos approach uses four elements to increase individual and collective effectiveness to address complex problems: personal reflection, systems thinking, bridging leadership, and collaboration.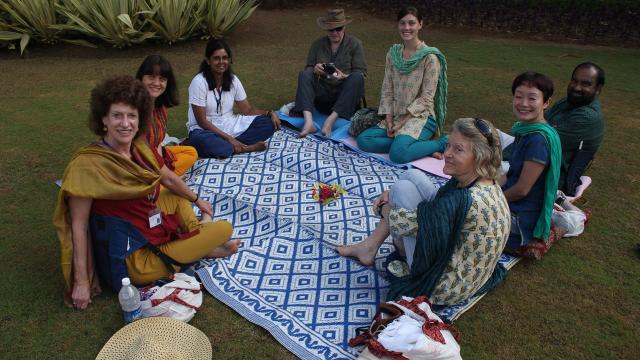 The GPC encourages philanthropists to bring their whole selves to their philanthropy: their skills, connections, influence and willingness to listen. Retreats and reflective sessions provide ways for philanthropists to find their passion, understand their purpose and bring their heart, as well as their head, to their philanthropic work.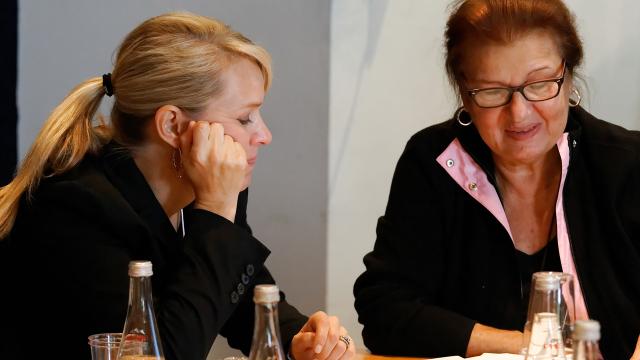 A dedicated Synergos staff person provides each GPC member with tailored support and counsel to help them meet their philanthropic and social investment objectives, as well as to improve their capacity as changemakers. Through Synergos Consulting Services, members can also receive more intensive support on a fee-for-service basis.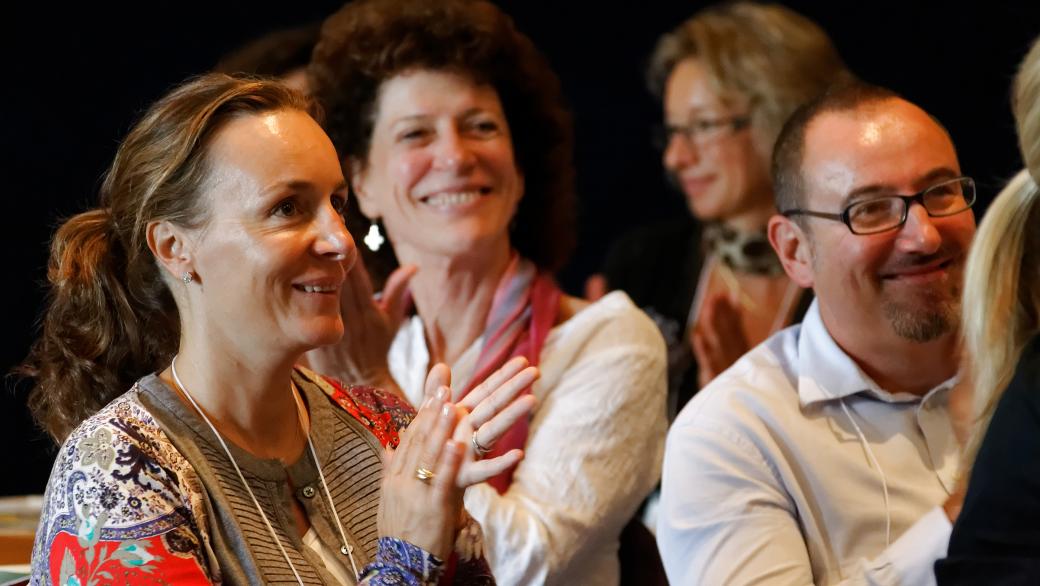 News & Insights
2017 GPC Members Meeting: Values-Driven Philanthropy
Video: Peggy Dulany: Philanthropy and Leadership for the Future - Remarks for Koç Holding Event