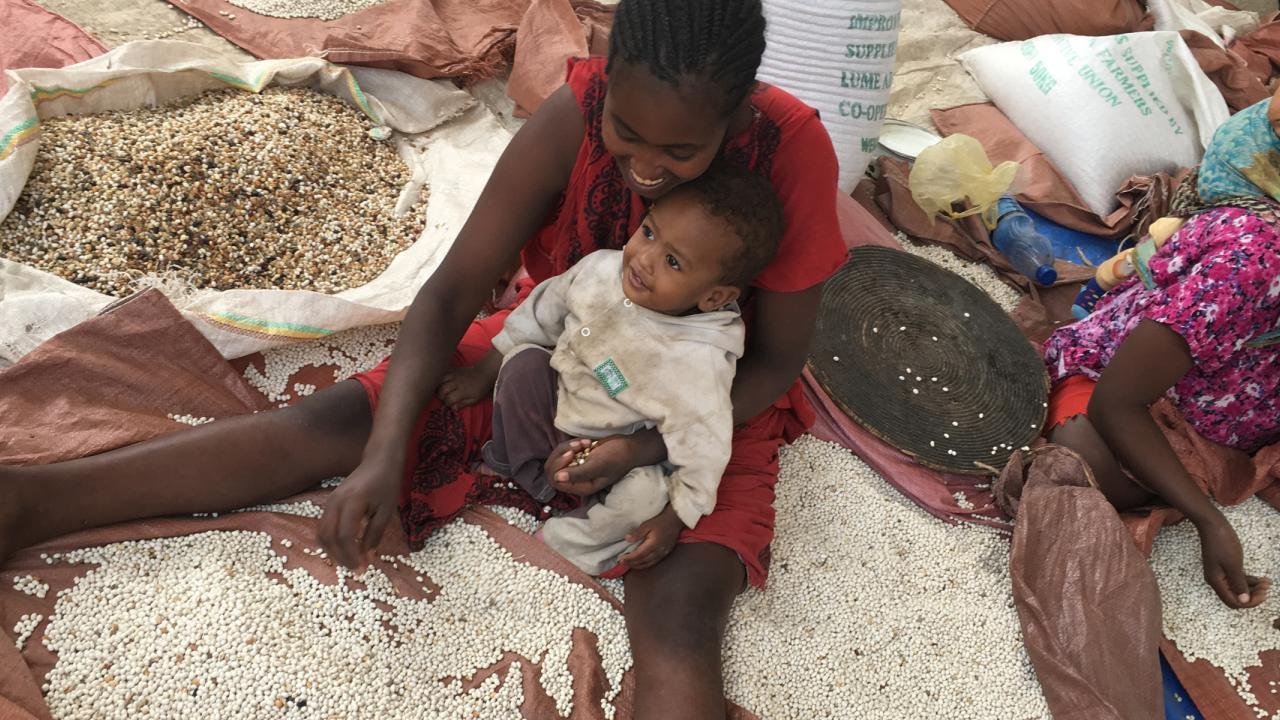 Help Us Improve Lives Around the World
Synergos is a 501c3 organization registered with the U.S. Internal Revenue Service and holds the highest rating from Charity Navigator: 4 stars.
Donations are tax-deductible to the full extent allowed under U.S. law.
For More Information
Contact us by phone at +1-646-963-2109, by email at mkendall@synergos.org, or by fax to +1-646-201-5220.