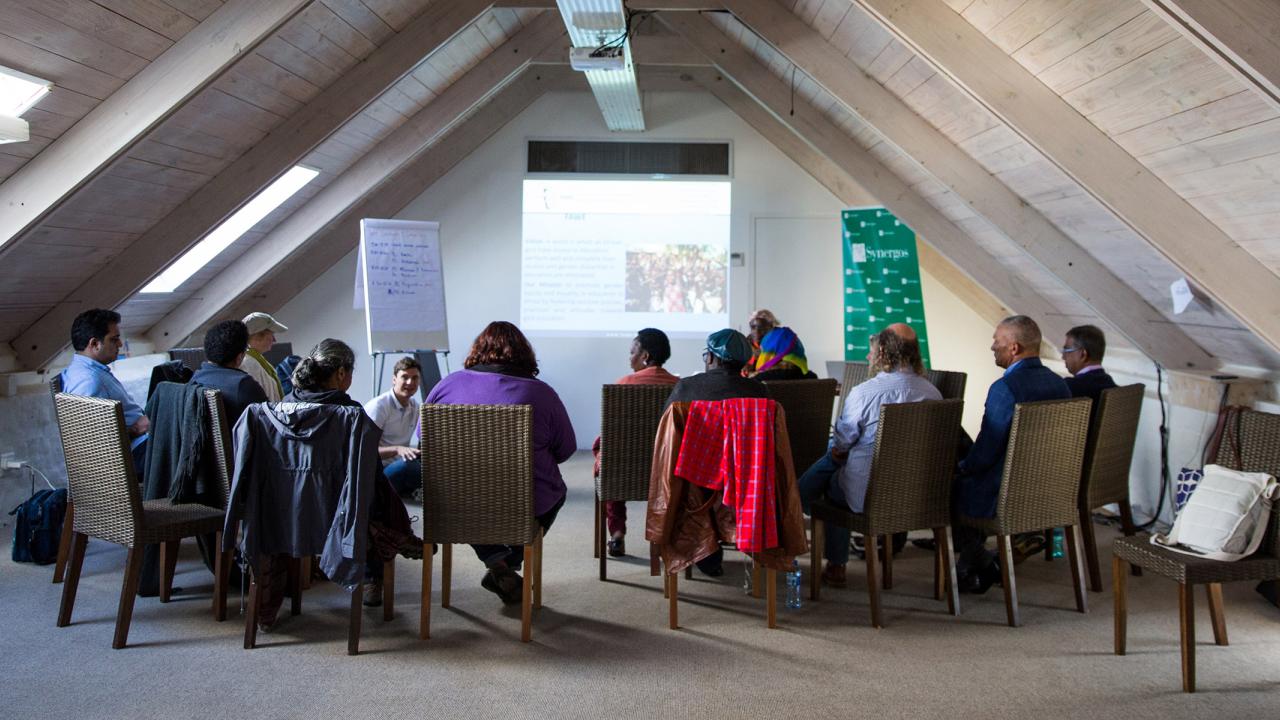 Synergos Consulting Services

Founded in 2010, Synergos Consulting Services leverages Synergos' experience, relationships, and approach to help clients generate sustainable economic and social value through their core businesses, CSR, and philanthropic efforts.
Our approach combines business analytics with experiential learning and advanced approaches to participatory, human-centered design. We support clients from strategy formation to field implementation and have proven methodologies both for enhancing internal alignment and building effective partnerships.
We support clients to:
Design and test innovative and sustainable business models.
Align core business operations with social impact.
Maximize the business and social value of CSR initiatives and corporate philanthropy.
Build deeper relationships with communities, customers, employees, and other stakeholders.
Enhance internal skills, morale, and sense of purpose.
Leverage external skills, knowledge and resources, including access to financing.
What makes us different?
We are a business advisory service operating within a mission-driven organization with deep knowledge of emerging markets and capabilities across a wide number of sectors, issues, and industries.
We solve client problems in ways that also contribute to the public good and enable companies to realize their highest purpose.
We offer top-quality analytical expertise and facilitate innovative social processes that enable companies to co-create with others and listen to missing voices.
We are a global organization that has deep and trusting relationships with local leaders on the ground.
All fees generated by Synergos Consulting Services are invested into the Synergos Institute's global poverty reduction programs.