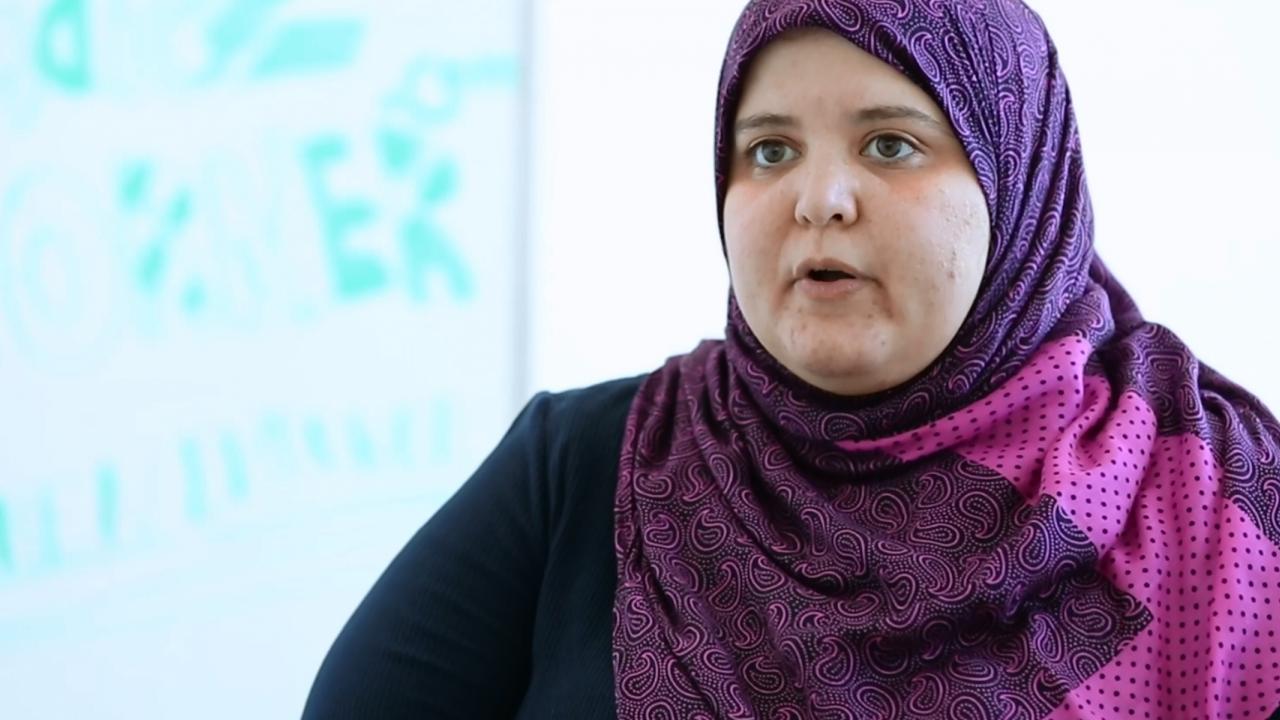 Social entrepreneurs in the Arab World combine innovation and business skills to meet pressing social needs. Synergos supports the region's largest network of social entrepreneurs with skills-building, financial support, and networking.
Challenge
The Arab World is a region of great change and great hope. Yet too many of its people face poverty, inequity, and other development problems. Unemployment is dangerously high, particularly among youth. Women's economic participation in the region is among the lowest in the world. Half of all women and a third of all men are illiterate, and scientific achievement is low. Health problems, social exclusion, and environmental degradation affect many communities.
One promising approach to these challenges is social entrepreneurship. Social entrepreneurs identify, test, and scale up innovative solutions to difficult problems. They combine innovation and business skills to create solutions to pressing challenges on issues such as employment, health, the environment, and arts and culture. But social entrepreneurs face many challenges themselves. For example, many work in isolation, funding and legal recognition can be difficult to acquire, and some lack management and leadership capacity to scale up their innovations. These challenges combined with the stresses of work can undermine the ability of entrepreneurs to develop as leaders, leading to burnout and missed opportunities.
What We Do
Synergos has worked in the region since 2008, creating more trusting, enabling environments that allow social entrepreneurship to thrive, directly supporting outstanding entrepreneurs across the region and identifying promising start-ups. Our work facilitating convenings, trainings, and networking events has helped hundreds of entrepreneurs and thousands of promising volunteers collaborate with others inside and outside their communities. We also guide them to think more systemically – all with the goal of scaling up their reach and impact.
We are not only helping raise the number of people and communities these social entrepreneurs serve directly, but also helping them test solutions that can be replicated by others or inform public policy.
This program currently operates in Egypt and Palestine with planned expansion to other countries.