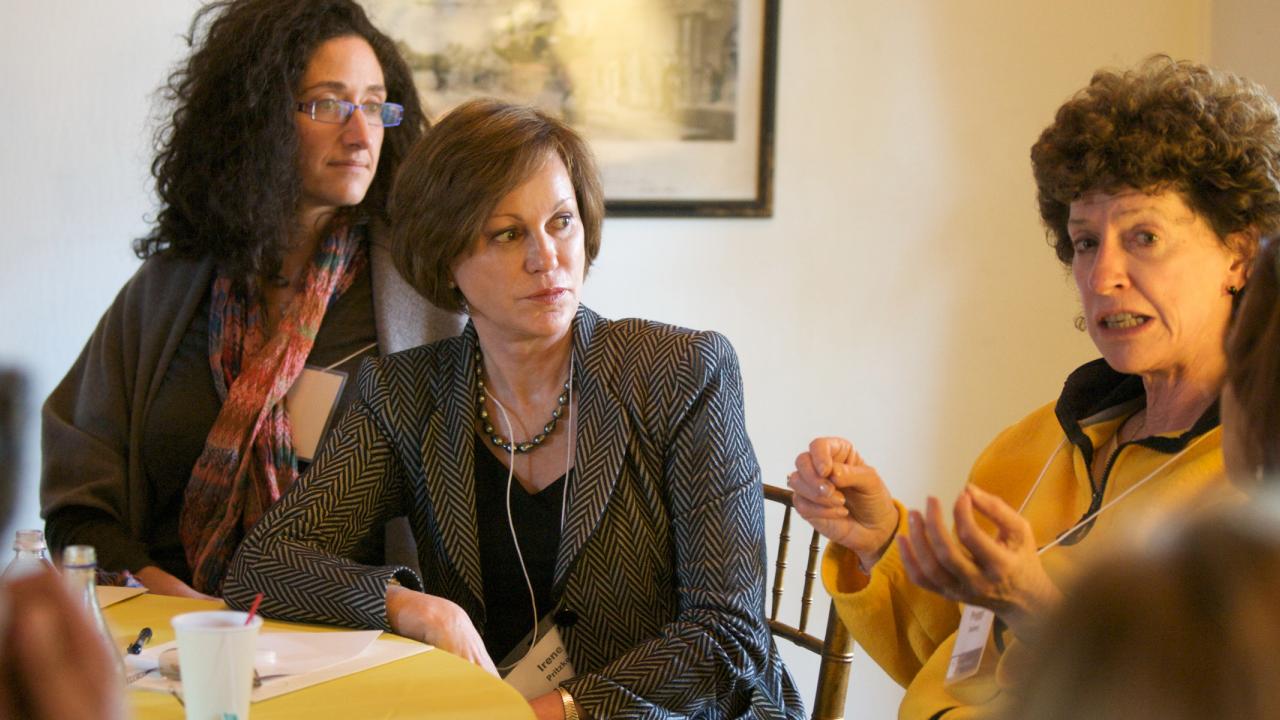 Through the Global Philanthropists Circle, we help philanthropists around the world increase the impact of their giving.
We are also helping foundations, businesses, and others be more collaborative, trusting, strategic, and effective as grantmakers and agents of social change.
Challenge
Despite growing wealth in many parts of the world, and good intentions on the part of individual and institutions, complex problems of poverty persist. As business people around the world become more financially successful and more young people come into positions of wealth, there is tremendous need for greater understanding of different and creative ways to provide philanthropic support to maximize impact. Related approaches to financing change, such as impact investing, are also creating opportunities for wealth to be used in different ways. Philanthropists themselves are also looking for new ways to leverage their personal and professional experiences in their giving, and to connect their giving to their own sense of purpose.
What We Do
Synergos has 30 years of experience working on philanthropy around the world. We have been actively engaged in creating, strengthening and promoting collaboration among networks of local philanthropists and foundations ranging from our work with community foundations along the U.S.-Mexico border to our staffing a network of social justice funders in South Africa.
In 2001, our founder Peggy Dulany and her father David Rockefeller founded our signature philanthropy program, the Global Philanthropists Circle (GPC) to inspire, enable, and connect philanthropic families from across the globe so they can more effectively address the complex issues of poverty and ultimately contribute to a more just, peaceful, and sustainable world. Through the GPC we are helping advance the practices of philanthropy in over 30 countries, including areas of recent philanthropic growth such as China.
Synergos Consulting Services is also providing advisory services to foundations and corporations to improve their strategy and impact.
In all these efforts, we support and guide the people and institutions we work with to become more effective at collaborating with others and working systemically.