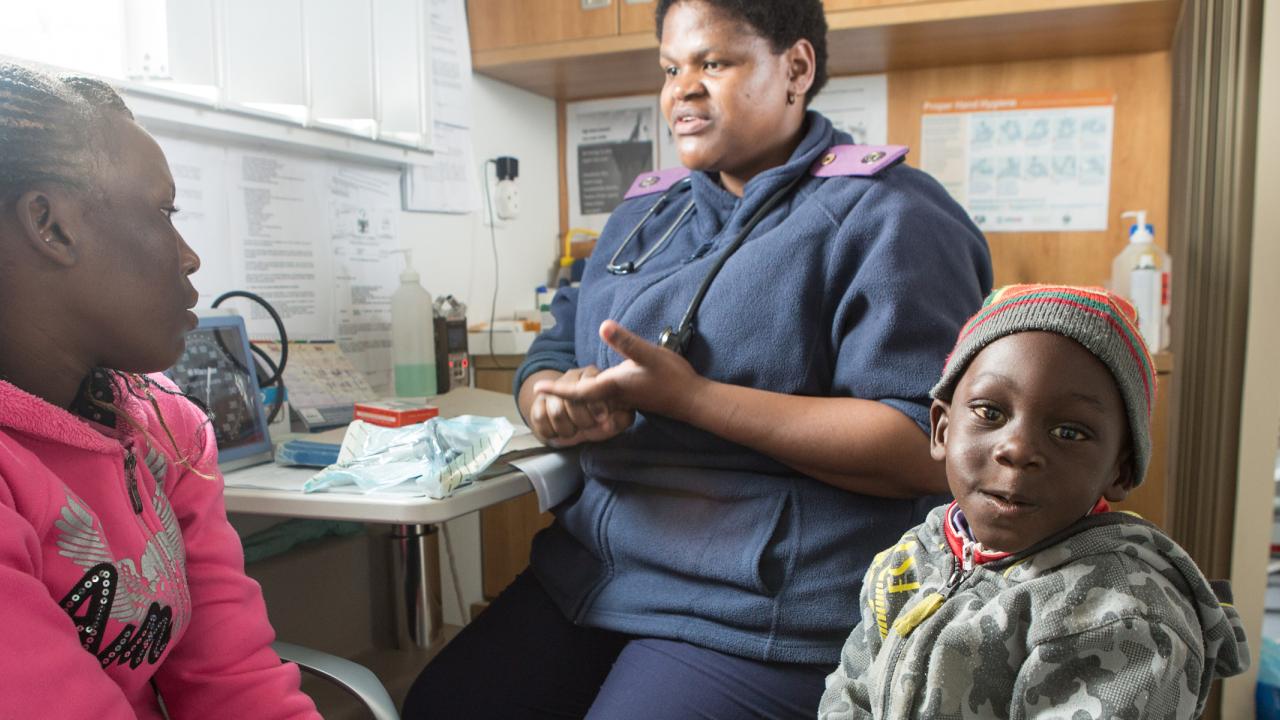 Public health, particularly the health of children, is critical for reducing poverty and advancing national development priorities, and creating opportunities for individuals and communities to thrive.
Synergos increases collaboration and trust within government institutions, and between government, communities, and other stakeholders, improving the capacity of public health systems to deliver services to people in need.
The Challenge
Too often public health systems face multiple constraints that prevent effective service delivery, including insufficient financial and human resources, and weak infrastructure and information systems. Moreover, inequitable availability of services and the absence of community participation undermine trust in health services, reducing demand and hurting health outcomes. Meeting these complex challenges requires greater collaboration, both within government institutions and among government, NGOs, businesses, communities, and clients.
What We Do
Synergos is strengthening Namibia's public health system's response to key national priorities around maternal and child health and nutrition. We have worked Namibia since 2007 and our efforts have contributed to reducing infant and maternal mortality by about 14% between 2006 and 2013.
Our programs strengthen capacity of individuals at all levels of the public health system – from senior government officials to front-line caregivers. We help them develop skills in bridging leadership and systems thinking, increasing their ability to collaborate with each other and with the communities they serve.
Our partners have improved access to health services through provision of antenatal care (ANC) clinics in re-purposed shipping containers in both state- and NGO-managed facilities and through decentralization of ANC service from large hospitals to small community clinics.
We have also contributed to the improved quality of care in Namibia through nurse training and by upgrading maternal health information systems, which aligned health information systems and cleared data entry backlogs.
Synergos Consulting Services is exploring similar public health initiatives with partners in other parts of Africa, and is helping a global philanthropic organization develop systemic approaches to prevent child mortality in two Asian countries.