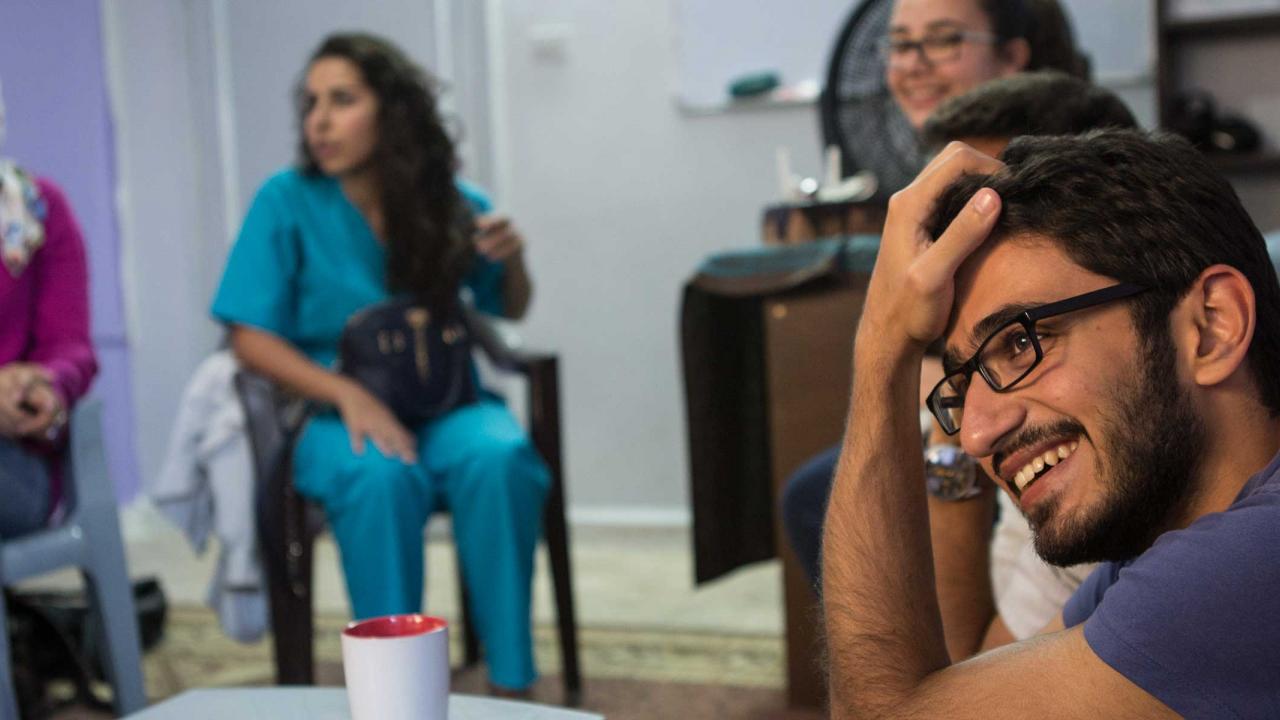 In many low- and middle-income countries, job growth is not meeting the demand from growing populations of young people.
Our initiatives on social entrepreneurship in the Arab World and agriculture in Africa creating new opportunities for young people to create larger economic and leadership roles for themselves and others in their societies.
Challenge
Youth unemployment is a growing problem in many parts of the world. For example, in the Middle East and North Africa almost 25% of youth are unemployed. Underemployment is also a significant problem in many rural areas of Africa.
Unemployment constrains economies, can contribute to social instability, and is a tragic waste of human potential. Young people are a critical piece of the work force to produce goods and services and spur innovation and rapid economic growth. Addressing youth employment entails both developing human capital and changing the economic environment. It also strengthens social trust, and lays the ground work for young people to be more fully included in all aspects of their communities and societies, contributing to social stability and reducing conflicts.
What We Do
Our work on social entrepreneurship in the Arab World is creating new opportunities for young people to play larger economic and leadership roles in their societies. Our Pioneers of Egypt and Palestine program supports established and start-up social entrepreneurs and reaches a large number of young people with training and volunteer placements that lead to jobs or self-employment.
In Ethiopia and Nigeria, our agricultural work aims to attract and retain young people in the agriculture sector as partners and beneficiaries in agricultural transformation. In the state of Pará, Brazil, our education partnership is helping better prepare young people for jobs by improving outcomes in the educational system.