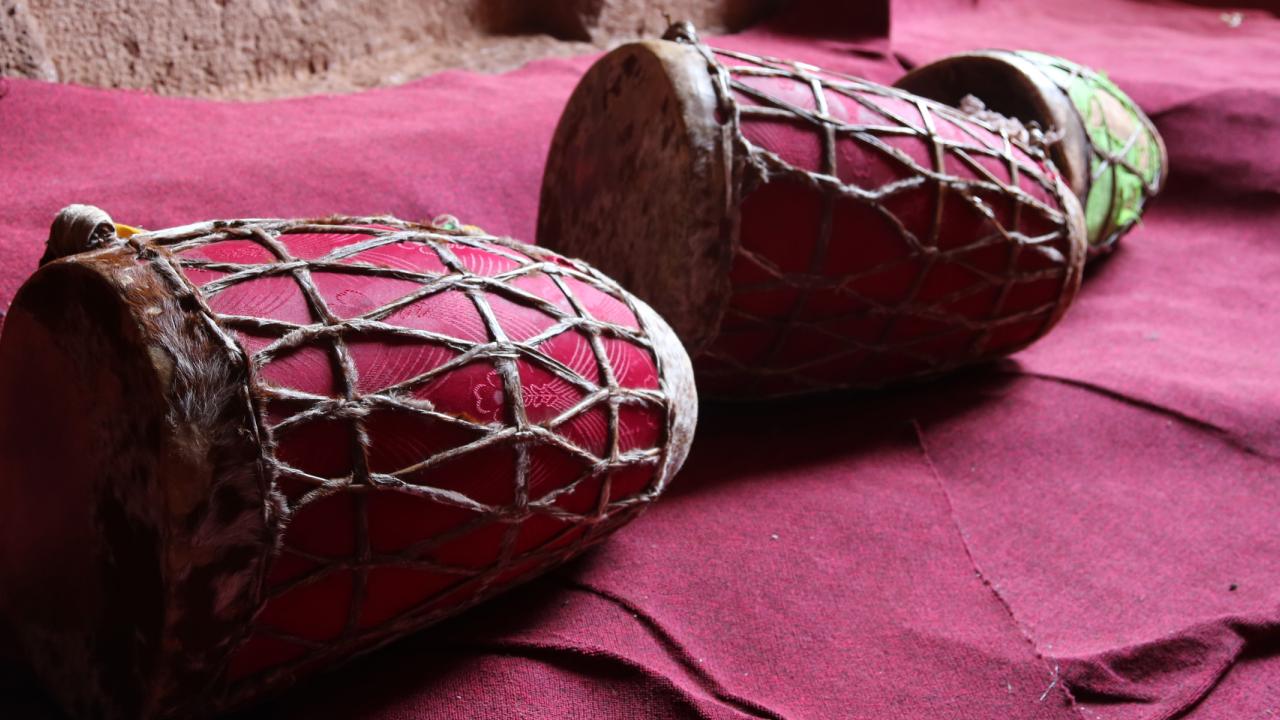 Position Announcement
Senior HR Analyst, Ethiopia

Synergos is a global organization helping solve complex issues around the world by advancing bridging leadership, which builds trust and collective action. We believe in the power of building trust. It's how we create regenerative solutions around the world.
We've worked in Ethiopia since 2011 with partners at the national and regional levels, increasing individual and institutional capacity for collaboration, innovation, and service delivery. We help them strengthen their partnerships, collaboratively identify systemic bottlenecks, and jointly develop solutions that promote food security and improve the lives and livelihoods of small-scale farmers. We use bridging leadership, which focuses on bridging different perspectives and opinions to create and sustain effective working relationships among key partners and stakeholders.
We're looking for a Senior HR Analyst to join our team in our efforts to strengthen the Institutional Capacity Building Program for the Ministry of Agriculture.
Sector/Function
Management
Reporting To
Senior HR Expert
Location
Addis Ababa
Purpose of the Job
The Senior HR Analyst will be responsible for supporting the Senior HR Expert in ensuring the MoA HR Director has the necessary capacity to expand the number and quality of the its service offerings according to the scope and objective of the Institutional Capacity Building Program for the Ministry of Agriculture. The Senior HR Analyst will work in close collaboration with the Senior HR Expert.
Key Result Areas
Knowledge of employee policies, regulation and laws
Ensure smooth and transparent relationship with HR Directorate of MoA
Ensure a healthy transition of the HR Directorate of MoA
Main Duties and Responsibilities
Provide the Senior HR Expert, MoA HR Director and all project team with analytical support
Ensure data integrity, reporting, analysis of staff profiles, and preparation of templates and tools to facilitate decision making
Assist the Senior HR Expert in organizing meetings with MoA HR Directors to increase level of commitment and transparent execution of project tasks
Document all communication and feedback within and among all project stakeholders
Contribute to the development and implementation of effective HR policies and practices that supports the overall objectives of the project
Work closely with the Senior HR Expert to ensure that project tasks are delivered on schedule and within scope
Assist the Senior HR Expert in detecting project stakeholder risk and issues and in developing resolution and mitigation for the project risks and gaps
Assist the Senior HR Expert in creating communications, including status reporting and risk management
Qualification and Experience
Excellent interpersonal skills and a collaborative management style.
A demonstrated commitment to high professional ethical standards and a diverse workplace.
Direct experience in human resource management compliant to Ethiopian laws.
Excellent written, verbal and computer communications skills.
BA in Management, Business Administration, Social Science, or related field with six (6) years of experience.
To Apply
Please send a cover letter and resume with a subject line "Senior HR Analyst, Ethiopia" to ronedasa@synergos.org .