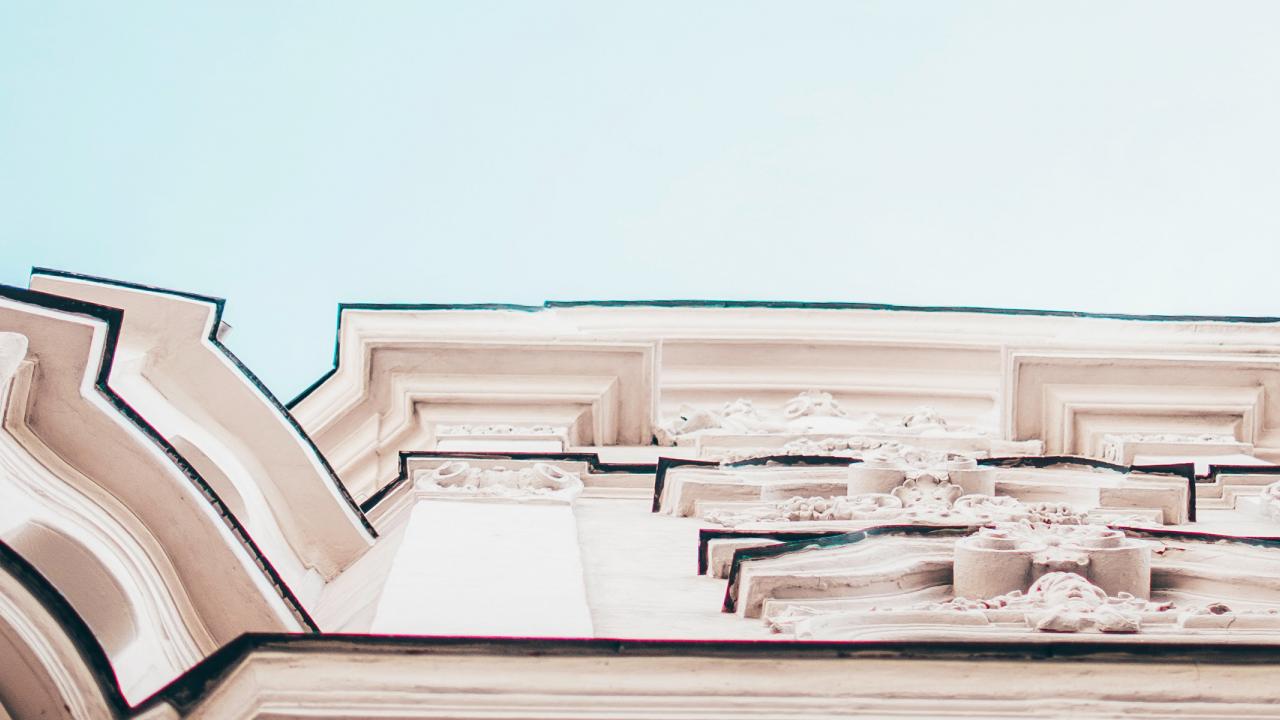 Position Announcement
Senior Associate, Advisory
We seek an entrepreneurial, open-minded and collaborative Senior Associate who will join our growing global Advisory Group to do meaningful work that creates lasting impact to our various range of clients. We are looking for someone who has a broad range of skills who can work in a fast-paced and diverse setting who will support the team to deliver quality projects with maximum impact.
About Synergos
Synergos is a global non-profit organization that helps solve complex issues around the world by advancing bridging leadership – an approach for trust building and collective action.
Within Synergos, the Advisory practice is a social impact consultancy. We work across diverse - and sometimes divergent- facets of society such as philanthropy, civil society, government and private sector. We transform how people across sectors come together, balance power dynamics and bridge divides to solve the world's most pressing problems.
We believe communities should have the voice and agency to drive social change. We help our clients listen to community voices and become effective in doing their part for social change. We deliver actionable strategies that help clients better collaborate with others for deeper and longer lasting impact.
Additional information about Synergos and Synergos Advisory is available at www.synergos.org and www.synergosconsulting.org.
Location
New York City
Title
Senior Associate
Primary Responsibilities
Support engagement teams in producing top quality deliverables for client engagements.
Collaborate across engagement teams in an agile manner with hybrid teams consisting of Synergos staff, independent consultants, advisors, and various other types of contributors.
Perform research and analysis required to complete client assignments.
Translate research and analysis into clear and effective output documents for clients.
Build trusting relationships with clients to anticipate and meet evolving needs.
Support the team in developing new business for Synergos Advisory through client outreach, proposal development, and new product development.
Develop and operate tools, methods, processes to undergird service delivery.
Support overall Synergos Advisory practice development, including planning, budgeting, contracting, invoicing, financial tracking and management.
Learning benefits
This position presents opportunities to gain skills in:
Bridging Leadership – a Synergos approach for trust building and collective action that helps diverse stakeholders build trust and collaborate across divides to co-create more effective interventions and longer lasting impact.
Economic development frameworks such as systems thinking, participatory approach, collective action, coalition building
Working within critical development topics such as financial inclusion, education, agriculture and health
Developing meaningful deliverables for clients
Generalist skills in data collection, synthesis, structure and communication
Performing research, analysis and writing
Interacting with top-caliber colleagues, clients and Synergos networks around the world
Supporting an advisory practice within a nonprofit
Qualifications
Minimum 4 years work experience, preferably in a formal consulting firm or NGO or philanthropy organization
Bachelor's degree in international relations, international development, economics or related field preferred
Commitment to social justice, overcoming poverty, addressing inequality, advancing sustainability, or another important societal issue
Skilled in research, analysis and writing
Deft in PowerPoint, Excel, MS Office and Google collaboration tools
High capacity professional who can simultaneously work on multiple tasks and project and set priorities for a challenging workload.
Flexible individual with the ability to juggle priorities, and work with a diverse group of people across projects
Mature individual with the ability to model Synergos' values including empathy, humility, integrity, collaboration and personal reflection
Able to thrive in an entrepreneurial environment, taking ideas from concept through implementation, with no-task-too-small-or-too-big mentality
Great listener
Exceptional writer and verbal communicator
Fluency in a second language desired
Position may require domestic and international travel.
To apply
Send your resume and a cover letter to jobs1@synergos.org. Applications are being considered on a rolling basis.
Please note: Synergos is not able to sponsor visas at this time. Candidates must be eligible to work in the United States without visa sponsorship in order to be considered.