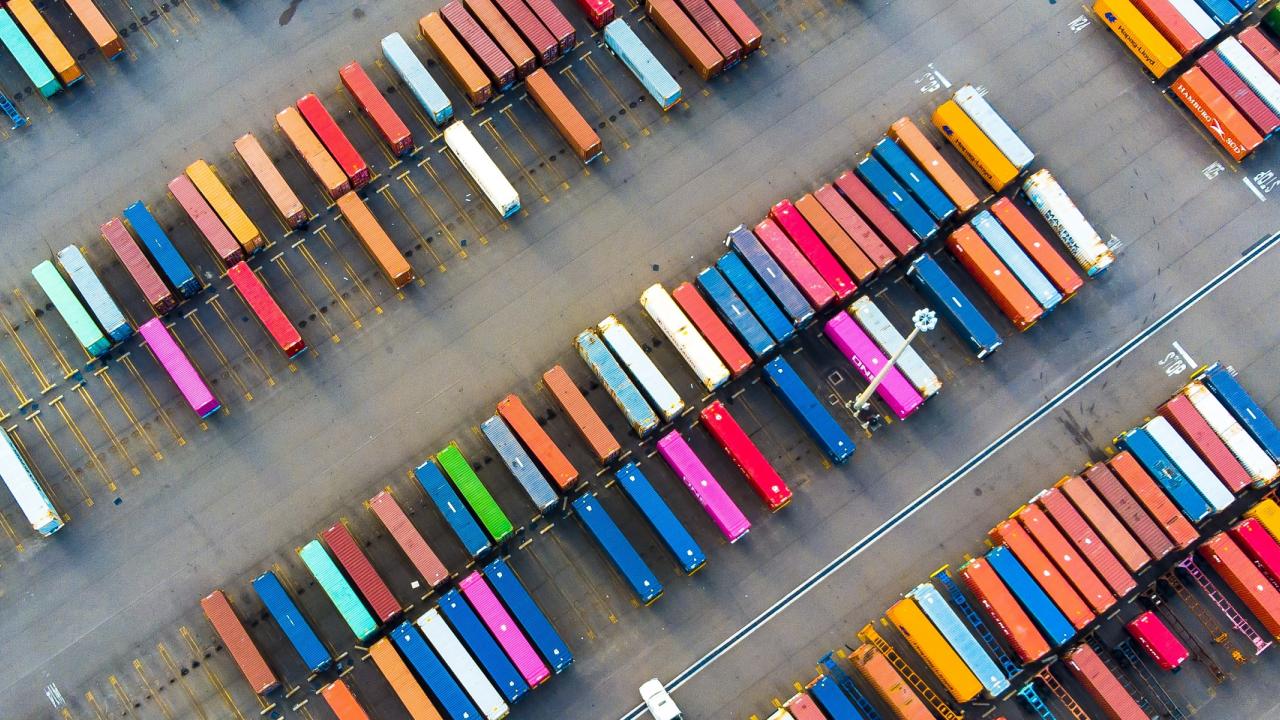 Position Announcement
Project Manager - Strategy

About Synergos
Synergos is a global nonprofit organization solving complex issues around the world by advancing Bridging Leadership, a style of leadership which builds trust and collective action. Our experience over the last 35 years tells us that collaboration releases more and better solutions than working alone.
Bridging Leadership represents a paradigm shift in leadership: a movement away from hierarchy, control, and fear toward more inclusive forms of problem-solving; from a world in which power is monopolized to one in which power is shared, enabling more effective interventions and longer-lasting impact. With changes wrought by the pandemic, social justice movements and distrust of authority, we believe now is the time when our model can bring about sustained change.
Together with partners in more than 30 countries, Synergos focuses on transforming how people across sectors and divides come together, develop deeper understanding, create shared vision, and take collective action to solve deeply entrenched societal problems. Our model can be applied to many areas of social change and especially with networks of philanthropists and civil society leaders.
Purpose of the role
Synergos has embarked on a roll-out of a new strategy and has developed a detailed roadmap, including goals and priorities across nine diverse work streams.
If you are results-driven, have a growth mindset and passionate about collaborating across the organization to drive social impact, we'd love for you to apply. We seek a highly motivated Strategy Project Manager skilled in project management, process improvement to join a global team working alongside executive leadership and nine project leads in managing our ongoing strategy and transformation process. This is a one year-contracted position reporting to the Strategy Steering Committee and working alongside key working groups to move initiatives forward.
Location
This position will be remote and open to candidates located in South Africa, Namibia, or Europe.
What you'll be doing
Deliver project management support including organizing and coordinating the strategy development process while ensuring working groups activities are on time, on budget, and with an oversight that these workstreams are synchronized.
Support project scoping and workplans, development and documentation of plans and communication of progress towards goals.
Consolidate the output of the work streams, fostering alignment across dependent programs and functional areas.
Manage a range of internal stakeholders to track and monitor key projects and timelines using Monday.com (official project management tool) to ensure timelines
Collaborate across Synergos to operationalize the business strategy by supporting working groups develop goals, actionable plans, implementation timelines, goals
Conduct analysis including but not limited to work on budgets and milestones
Lead and support informational interviews with internal and external stakeholders as needed
Create and deliver presentations and strategy updates that communicate key project findings and recommendations
Manage and schedule meetings for the Strategy committee working group and be a point of contact and a content resource in areas pertaining to the progress of our strategy work process
Confidently lead meetings and drive conversations towards discrete actions/next steps to drive forward project objectives and overcome barriers
About you
Undergraduate degree with Project Management Certification, a plus
3-4 years of full-time work experience with work experience in a project management role within an analytical environment or consulting practice
Passionate about leadership development and building networks in the international development or philanthropic sectors
Ability to manage and prioritize across multiple projects to meet deadlines
Excellent communication, presentation, and interpersonal skills; able to distill complicated issues into clear recommendations
Able to navigate competing stakeholder interests, comfortable with ambiguity and complex systems process
Enjoy working in matrix-teams and contributing to a team environment and willing to take on leadership opportunities
Ability to work independently in a fast-paced environment
Strong commitment to Synergos core values and DEI practices
Travel
Will include international travel
Compensation
Commensurate with experience
Why you should work at Synergos
We're driven by purpose. We're a values-driven organization that's laser-focused on improving lives around the world by building trust.
We value you. We offer a competitive salary and excellent benefits.
We're a dynamic community. You'll work with diverse, dedicated, compassionate staff and innovative global networks of trust-builders.
Synergos is committed to creating a diverse work environment and is proud to be an equal opportunity employer. We do not discriminate against any applicant or employee on the basis of race, color, sex (including gender identity, nonconformity, presentation or expression), sexual orientation, religion, national origin, age, mental or physical disability, veteran status, or any other characteristic made unlawful to consider by applicable federal, state, or local laws. We encourage individuals of all backgrounds to apply.
To apply
Please email cover letter and resume by 22 July to jobs2@synergos.org. Internal candidates are welcomed to apply.