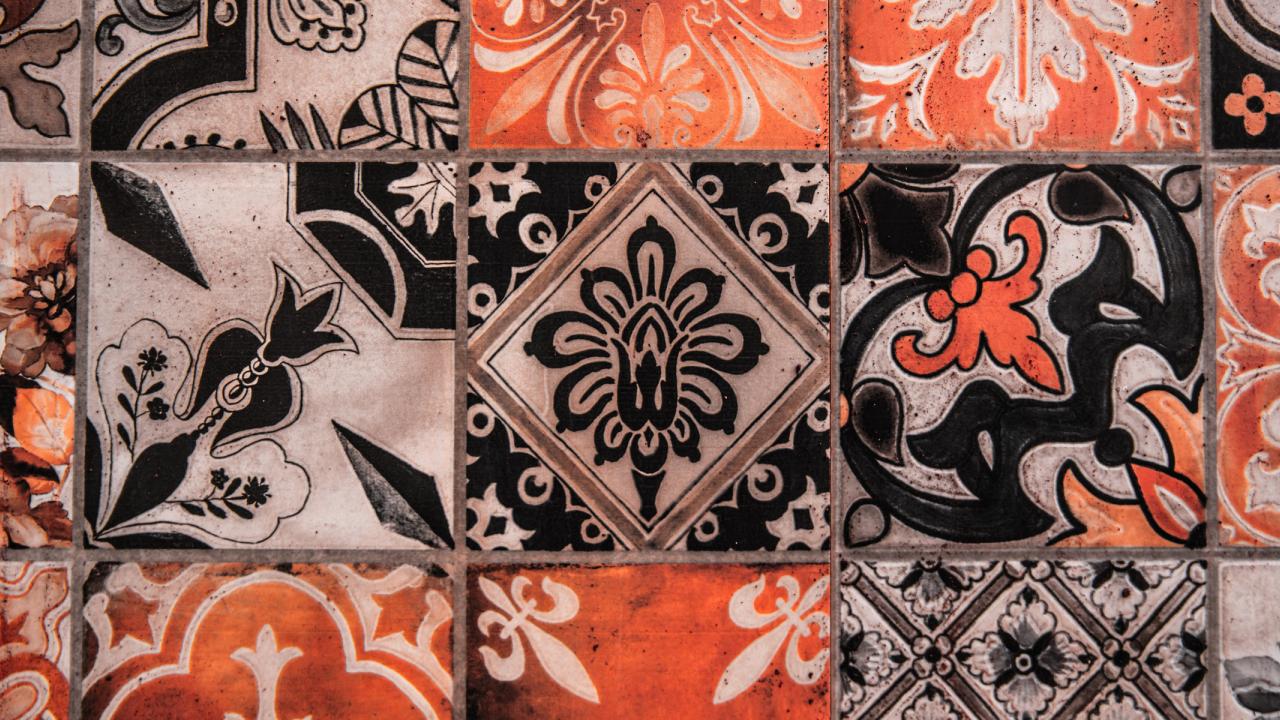 Position Announcement
Philanthropy Partner - Asia

About Synergos
Synergos is a global organization that has pioneered the use of bridging leadership, which builds trust and collaboration to solve complex problems. We have used this inclusive approach with partners around the world for 35 years to achieve extraordinary results meeting local and national needs. Today, we help dismantle systems that create the most urgent problems of our time: poverty, social injustice, and climate change. Synergos country/regional programs help identify and build collaborations that shift power and resources to communities directly affected by issues and bridging leaders within those communities. And we are helping our global network of changemakers increase their own capacity to build trust and collaboration on issues of importance to them.
Purpose of the Role
The Global Philanthropists Circle was founded in 2001 by Synergos Founder Peggy Dulany and her late father David Rockefeller as a global network for leading philanthropic individuals and families to collaborate with and learn from their peers. GPC members share Synergos' commitment to create a more just, equitable, peaceful and regenerative world. Leading with inner work, we nurture a deep trust among our members and cultivate a brave space to share challenges and shift perspectives as the role of philanthropy continues to transform.
Synergos seeks a Philanthropy Partner, Asia to provide leadership with key relationship management, cultivation with responsibility of securing new philanthropy members, along with program delivery for our Asia Global Philanthropists Circle (GPC) network. This position is a part-time consultant role based in India (preferably Mumbai or Bangalore), reporting directly to the Managing Director, Philanthropy. They will be responsible for building relationships and delivering highly relevant and engaged member experiences working with our GPC members and key stakeholders on member activities and initiatives, including but not limited to digital and in-person events, workshops and other major program deliverables in Asia.
As part of a global matrix team, they will contribute to the success of the Philanthropy team as we launch our new organizational strategy and gain valuable experience engaging with our growing members. The ideal candidate for this role is someone who can work independently and collaborate readily as part of a diverse team, a critical thinker, and someone who performs well in a fast-paced work environment. We are looking for someone who is comfortable with ambiguity, can pivot, work in an agile way and successfully manage multiple projects simultaneously while maintaining strong attention to detail and an overall commitment to excellence. The position requires an entrepreneurial spirit and ability to recognize opportunities to further the organization's mission.
Location
This position will be fully remote and will require travel within the region. Preferred location for this role is India (Mumbai or Bangalore).
Core Job Responsibilities
As Philanthropy Partner Asia, you will work in collaboration with the GPC team to drive membership and strengthen network-building initiatives for current and prospective members in the following ways:
Relationship Management and Member Services
Serve as relationship manager for 10-15 GPC members in Asia, creating an overall strategy for partnering with member families and working closely with families in support of said strategy.
Working with the Managing Director, Philanthropy and Senior Director, Philanthropy to develop and implement strategies to engage and recruit values-aligned and appropriate philanthropists and social investors to be GPC members in Asia, as well as define and promote Synergos' niche in the philanthropic space.
Collaborate with the global GPC team to plan programs and create strategies that enable Asian members and prospective philanthropists to connect to the global membership and vice versa, this may include curated e-introductions, trips, meetings, events, and other learning opportunities that will serve to further the work of these members.
Working with the Managing Director, Philanthropy, identify ways to contribute to the development of the philanthropic sector in Asia and promote bridging leadership as a cornerstone of effective philanthropy and giving.
Identify and secure 3-5 new members as part of growing the new philanthropy members circle in the region
Serve as primary representative of Synergos' work in Asia.
Program Delivery and Facilitation
Facilitate Synergos Board Chair's engagement in the region.
Attend meetings on behalf of Synergos with key stakeholders and external partners.
Schedule and prioritize events that require attendance from broader Synergos /GPC leadership.
Draft correspondence, speeches and official statements on behalf of Synergos Chair and the organization.
Provide insight and material to allow for Synergos' Chair's participation and attendance at events (talking points and briefing notes).
Required Qualifications
At least 6 years of progressive experience, preferably in philanthropy or related social impact work in Asia.
Strong experience in developing in-depth relationship cultivation and management working with high-net worth individuals.
Experience in the field of philanthropy, with a strong understanding and perspective on current opportunities and challenges in the field.
Demonstrated experience facilitating programs and/or workshops with diverse stakeholders.
Strong ability to collaborate, partner and work with various stakeholders from varied backgrounds.
Comfort working in a global organization with remote team members.
Entrepreneurial, responsive in communication, quick to action and meet deadlines.
Excellent written and verbal communications.
Attentive to detail and unafraid to take on all tasks, big and small.
Strong commitment to diversity, equity, and inclusion values and practices.
Self-driven and accountable.
Experience with CRM and project management tools and systems with openness to learn and/or use new and multiple technology platforms (such as Teams, Monday.com).
Fluency in any Asian language desired.
Travel
International Travel required.
Compensation
The annual fee for this position is INR 49,39,369 based on 80% time.
Why You Should Work at Synergos
We're driven by purpose. We're a values-driven organization that's laser-focused on improving lives around the world by building trust.
We value you. We offer a competitive salary and excellent benefits.
We're a dynamic community. You'll work with diverse, dedicated, compassionate staff
and innovative global networks of trust-builders.
To Apply
Qualified candidates should submit a cover letter and resume to jobs3@synergos.org. Applications will be accepted until the position is filled.
Synergos is committed to creating a diverse work environment and is proud to be an equal opportunity employer. We do not discriminate against any applicant or employee on the basis of race, color, sex (including gender identity, nonconformity, presentation or expression), sexual orientation, religion, national origin, age, mental or physical disability, veteran status, or any other characteristic made unlawful to consider by applicable federal, state, or local laws. We encourage individuals of all backgrounds to apply.
Covid-19 Considerations
We value the safety of each staff member of our community because we know we're all in this together. We require our staff members and key consultants to be vaccinated unless a verified approved medical or religious exemption is granted.