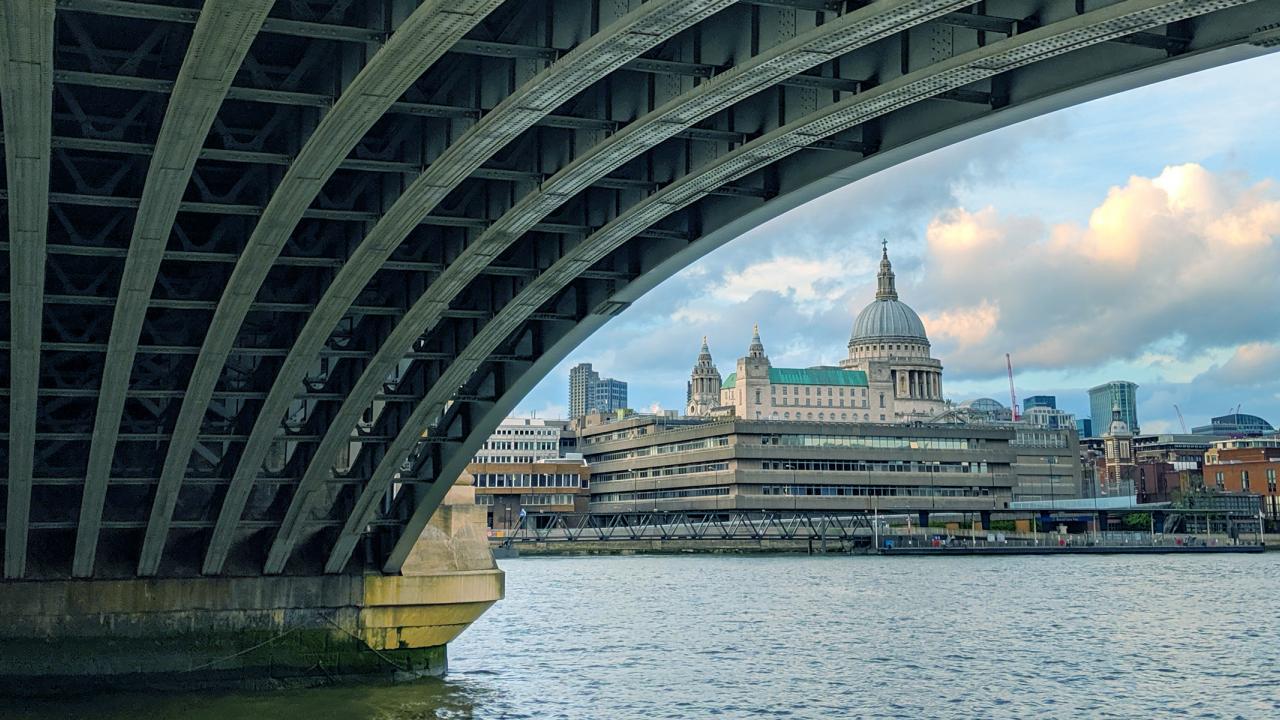 Position Announcement
Member Engagement Consultant, Global Philanthropists Circle, EU
Synergos is a global organization helping solve complex issues by advancing bridging leadership which builds trust and collective action. We believe in the power of building trust - it's how we create regenerative solutions.
The Synergos Global Philanthropists Circle (GPC) is a network of over 100 families from more than 30 countries who are committed to using their time, influence and resources to bring about systemic and sustainable change in the world. The GPC is a brave space for leaders to come together, imagining new ways to address our society's most pressing needs. We provide opportunities for members to advance their impact by drawing on the advice, experience, relationships, and collaboration of other members and the Synergos network. Synergos also provides services in strategic planning and other topics to specific members and their families
We are seeking a part-time independent consultant to join the European team who has worked with high net worth individuals or families, ideally within a non-profit, family office or private client services environment. This consultancy is planned for 3 days per week and must be completed over a period of one year.
You will be working alongside the Director for the Global Philanthropists Circle who manages relationships with Europe-based members but also be part of a global team in New York, San Francisco, São Paulo, Prague, Johannesburg, and Hong Kong.
This year we are bringing members closer to our mission at Synergos whilst creating opportunities to increase their own impact through collective action and collaboration. Our strategy also includes coaching families to use a Bridging Leadership approach as well as building closer partnerships with members. This role will suit someone that can build relationships, has strong political, social and environmental awareness, an entrepreneurial and creative skillset, and finally project management skills.
Location
London.
Responsibilities
Provide support with recruitment for the Global Philanthropists Circle in Europe, the Middle East and Africa, working closely with the Director, Europe on cultivation strategies
In partnership with the Director, support relationships with values-driven philanthropists and social investors to better address systemic causes of poverty and inequity by using the Synergos approach (personal reflection, collaboration, and systems thinking, with an emphasis on bridging leadership)
Co-lead our partnerships with like-minded organisations that are working to increase the impact and effectiveness of philanthropy
Develop Bridging Leadership as a cornerstone of effective philanthropy and giving in Europe including leading on the Bridging Leadership Europe programme in 2020-21
Lead on marketing and communications of the Global Philanthropists Circle in Europe
Project manage the European calendar of activities
Qualifications
At least three years-experience of working with high net individuals and families, ideally within a philanthropy, family office and/or impact investment setting
Nuanced understanding of philanthropy and social investment is absolutely critical, as developed through hands-on experience in the philanthropic, non-profit, and/or social investment sectors
Proven and strong project management skills
Experience in budgets, planning and financial management
Independent, proactive and able to work with minimal supervision
Excellent written, verbal and listening communication skills
Willingness to travel internationally (up to 20%)
Fluency in English; Other languages are a plus
Terms
Flexible working - 60% time required (3 days per week)
For qualified candidates we offer a fulfilling experience with a highly-engaged global team, with professional work environment and flexible hours.
To Apply
Please send a cover letter and resume with a subject line "Application GPC Europe" to jobs2@synergos.org. Applications are being reviewed on a rolling basis with a final deadline of 30th March 2020.