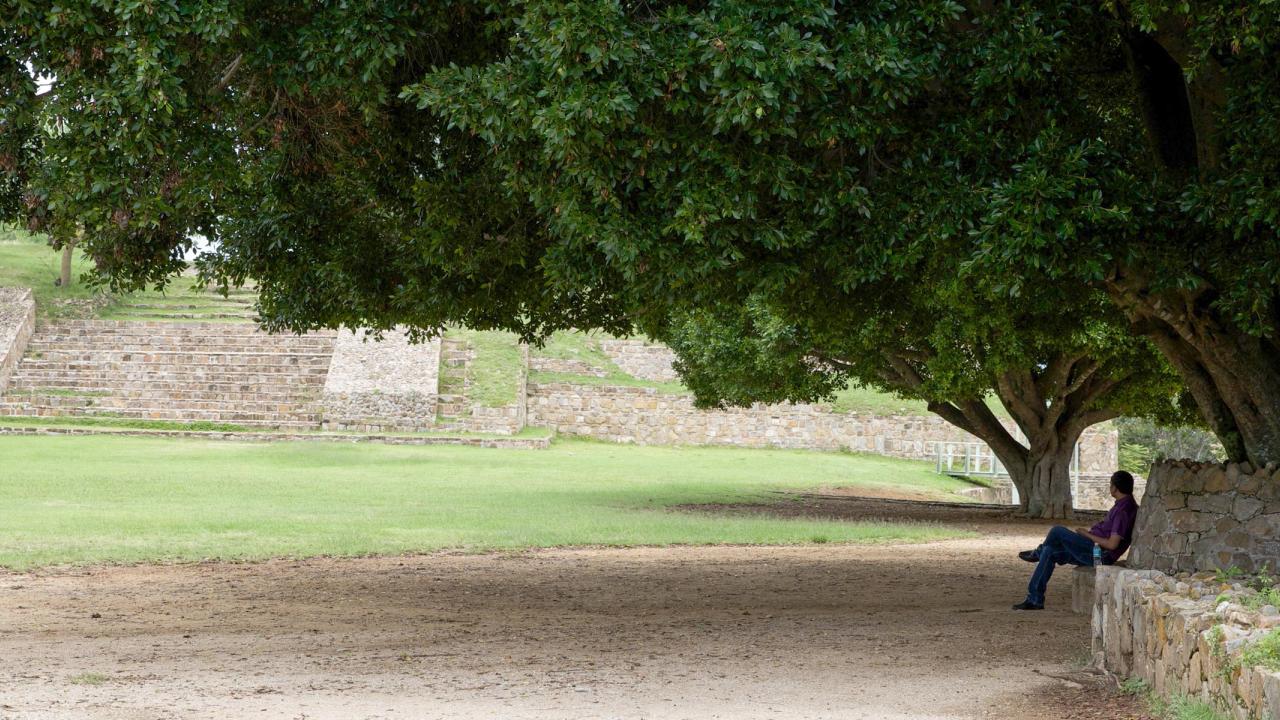 Position Announcement
Marketing Consultant, Bridging Leadership
Bridging leadership is the capacity to build trust and tap the fullest contributions of diverse stakeholders, helping them come together across divides and work as partners.
The Synergos approach is to cultivate bridging leadership: the ability to build trust.
Bridging leadership is a style of leadership practiced by both individuals and organizations that is effective for building trust and collaboration among diverse stakeholders to address systemic challenges.
Bridging leadership requires inner work to increase self-awareness, skills for social issue analysis such as systems thinking, and a high capacity for collaboration.
For 30 years Synergos has both integrated bridging leadership into all of its programs, and helped train others to use and to teach bridging leadership skills.
Synergos offers bridging leadership training that takes the participant through a series of interconnected steps, beginning with ownership and personal mastery of the issues to the creation of a collective vision and joint action to overcome obstacles and challenges. This process develops and enhances the capacity of leaders to be more resilient, think systemically and proactively collaborate.
Responsibilities
To provide integral support to the Bridging Leadership (BL) program by:
Support development of a marketing plan

Monitoring KPIs of our marketing initiatives to pull out key insights

Contributing to growth initiatives and marketing efforts
Qualifications
Collaborative professional with ability to execute and deliver on multiple projects and priorities

Excellent written and verbal communication

Strong research skills using databases and internet searches

Excellent data analysis using excel

Very detail oriented

Interest in social enterprises a plus

Experience working in marketing a plus

Enrolled in an MBA program a plus
Terms of Consultancy
This consultancy is based in New York City
For qualified candidates we offer a unique learning experience with a global team with staff in Africa, Europe, Middle East, Asia, and the Americas
Relaxed and professional work environment and flexible hours
Times are flexible but a commitment of 14 hours per week for at least 6 months is expected. Longer periods are possible
To Apply
Please send a cover letter and resume with a subject line "Application BL Marketing Consultant" to llannon@synergos.org.
The Synergos Institute is an independent nonprofit organization dedicated to the development of sustainable systems changes that impact global poverty. Working with partners, Synergos helps leaders, institutions and partnerships work more effectively to reduce poverty and increase equity around the world. During its 25-year history, Synergos has built and supported networks of change makers and supported innovative global partnerships in more than 30 countries and regions. To promote and support these systems-changing collaborations, Synergos's networks help leaders and leading institutions learn from each other and access the ideas, people and resources that can help them make a greater impact in addressing issues of poverty, equity and social justice.