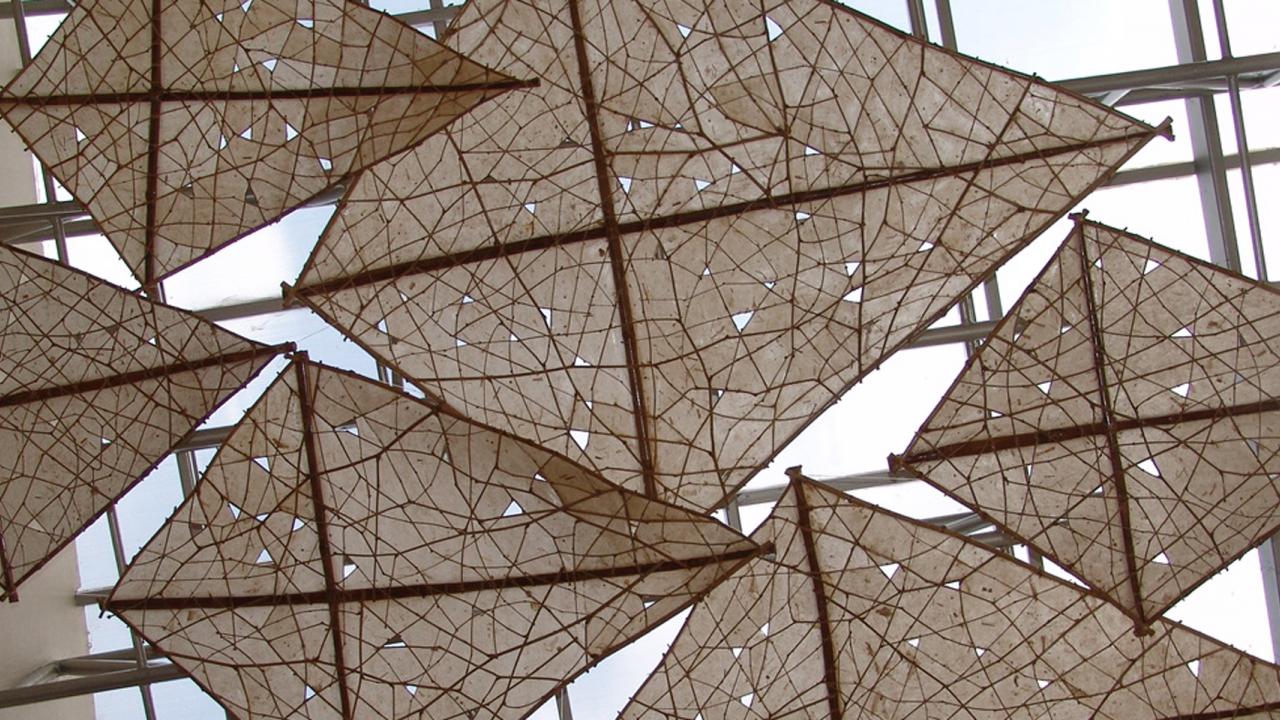 Position Announcement
Director, Finance & Operations
Synergos is seeking a Director, Finance & Operations who is a strong collaborator with effective interpersonal, reflective and analytical skills, able to work seamlessly across cultures, networks and various organizational units. S/he will be a member of the Executive Team with a leadership role in leading an effective and service-oriented financial management infrastructure to ensure alignment between finance, shared services and strategic priorities to sustain a sound financial health of the organization.
Reporting directly to the CEO, the Director, Finance & Operations, will oversee shared services, including Finance, Human Resources, Information Technology, Operations and Administrative Services. S/he will ensure the efficient running of day-to-day operations at all Synergos offices/locations around the world, compliance with all regulatory and funder requirements and lead long-term improvement projects in all aspects of the support functions based on trust and excellent relationship management.
About Synergos
We are a global nonprofit organization that's deepening trust and collaboration to solve complex causes of poverty. We use our proven approach to help diverse people and organizations around the world work together to achieve lasting change on issues that matter to them.
We foster successful collaborations by building trust, designing and implementing change processes, and enhancing the effectiveness of bridging leaders and institutions. It's how we create sustainable solutions around the world. We focus on issues with high potential for reducing poverty, and in which coordinated, aligned action by diverse stakeholders has the greatest potential to create opportunities for individuals and communities to thrive. Our programs raise local capacity for collaboration, innovation, and service delivery - helping our partners achieve sustainable progress on important national priorities.
We believe in the power of building trust. It's how we create sustainable solutions around the world.
Synergos was founded in 1986 and has staff and representatives in Africa, Asia, the Arab World, Europe, Latin America, and the United States.
Classification
Director
Location
New York
Program/Department
Operations
Reporting Line
Reports to the Chief Executive Officer; oversees two direct reports.
Responsibilities
Provide strategy and leadership to enhance the effectiveness and impact of all programs and activities by overseeing all of the organization's support service functions globally
Manages processes, controls and vendors responsible for budgeting, fiscal management, financial planning, audit, cash management, investments and any issues of taxation.
Provide accurate, timely and useful financial information to ensure leadership and programmatic units can carry out their responsibilities effectively
Oversees HR team responsible for all HR policies, programs, compensation, benefits, and compliance measures that contribute to a high performance, values-based culture
Oversees IT team to maintain efficient and client-serving technology systems to support all programs and activities, including hardware, software and management information and knowledge management systems
Supports Operations team to manage vendors and processes responsible for purchasing, property management, contracting, insurance and legal matters
Serves as a member of the Executive Team, providing counsel about organizational issues of strategy, goals, policies and practices as required
Education
Master's degree in Finance or equivalent degree is strongly preferred
Background
Minimum 10 years of hands on leadership that includes at least five years experience managing operations, finance and support functions in a non for profit organization
Solid finance and/or accounting practices management experience
Outstanding abilities to develop and implement strategies, manage and mentor staff, manage complex initiatives and oversee budgets, planning financial management and administrative services
A good understanding of how to conceptualize, frame and guide human resources and organizational development activities
An intimate knowledge of diverse cultures, experience working with a global staff, and with managing field offices preferred
A good understanding of information technology management, including a deep understanding of how to match organizational needs with efficient and effective systems
In depth knowledge of financial applications, databases including Quickbooks Enterprise
Professional skills
Entrepreneurial
Excellent written and verbal communication skills
Strong client service orientation and good listening skills
Highly professional and rigorous
Driven, hard-working and strong collaborator
Team player, open, pleasant to work with and positive in a group dynamic
Ability to coach, mentor, manage and develop capacity of team members
Personal attributes
Loyal, willing to join a team for a long-term commitment.
Highest ethical standards
Flexible and creative: ability to build empathy and trust within the organization and with external stakeholders
Good interpersonal skills but also judgment independency / autonomy
Why you should work at Synergos
We're a values-oriented organization helping create a better world
We offer a competitive salary and excellent benefits
You'll work with diverse, collegial staff and innovative members of our networks around the world
To apply
Please send a cover letter and resume to jobs1@synergos.org.
No phone calls please.