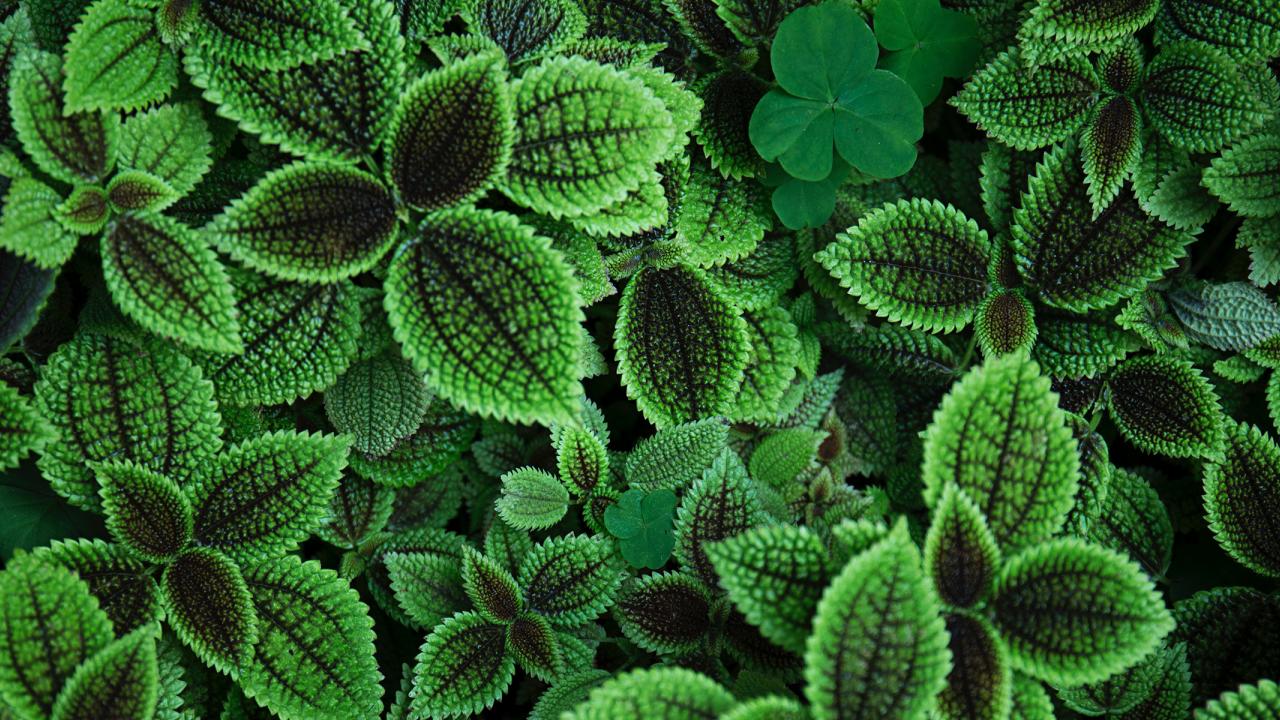 Position Announcement
Consultant, Synergos Philanthropy Asia
Synergos is a global organization helping solve complex issues around the world by advancing bridging leadership, which builds trust and collective action. We believe in the power of building trust. It's how we create regenerative solutions around the world.
Synergos' Global Philanthropists Circle is a network of over 100 families from more than 30 countries who are committed to using their time, influence and resources to address issues of poor and marginalized communities. The Circle provides opportunities for members to advance their own philanthropic projects by drawing on the advice, experience, relationships, and collaboration of other members. Synergos also provides services in strategic planning and other topics to specific members and their families.
Responsibilities
Serving as a relationship manager for values-driven philanthropists and social investors to better address systemic causes of poverty and inequity by using the Synergos approach (personal reflection, collaboration, and systems thinking, with an emphasis on bridging leadership)
Work to support collaboration across GPC members globally
Develop strategies to promote bridging leadership as a cornerstone of effective philanthropy and giving in Asia
Advance Synergos' role and influence in the field of philanthropy and social change by building partnerships and contributing thought leadership including but not limited to conferences, events, and social media
Qualifications
At least five years of philanthropy and/or impact investment experience
Significant experience in network/movement building and program management, ideally across public, private, nonprofit sectors and across global geographies
Nuanced understanding of philanthropy and social investment is absolutely critical, as developed through hands-on experience in the philanthropic, non-profit, and/or social investment sectors; a basic understanding of impact investing is also a must.
Experience in budgets, planning and financial management
Independent, proactive and able to work with minimal supervision
Excellent written, verbal and listening communication skills
Willingness to travel internationally (up to 40%)
Fluency in English; Mandarin speaking strongly preferred; Other languages are a plus
Terms
Location in Asia is flexible; preferably Hong Kong or Singapore
80% time required
For qualified candidates we offer a fulfilling experience with a highly- engaged global team, with professional work environment and flexible hours.
To Apply
Please send a cover letter and resume with a subject line "Application GPC Consultant Asia" to jliang@synergos.org. Applications are being reviewed on a rolling basis with a final deadline of 25 November 2019.