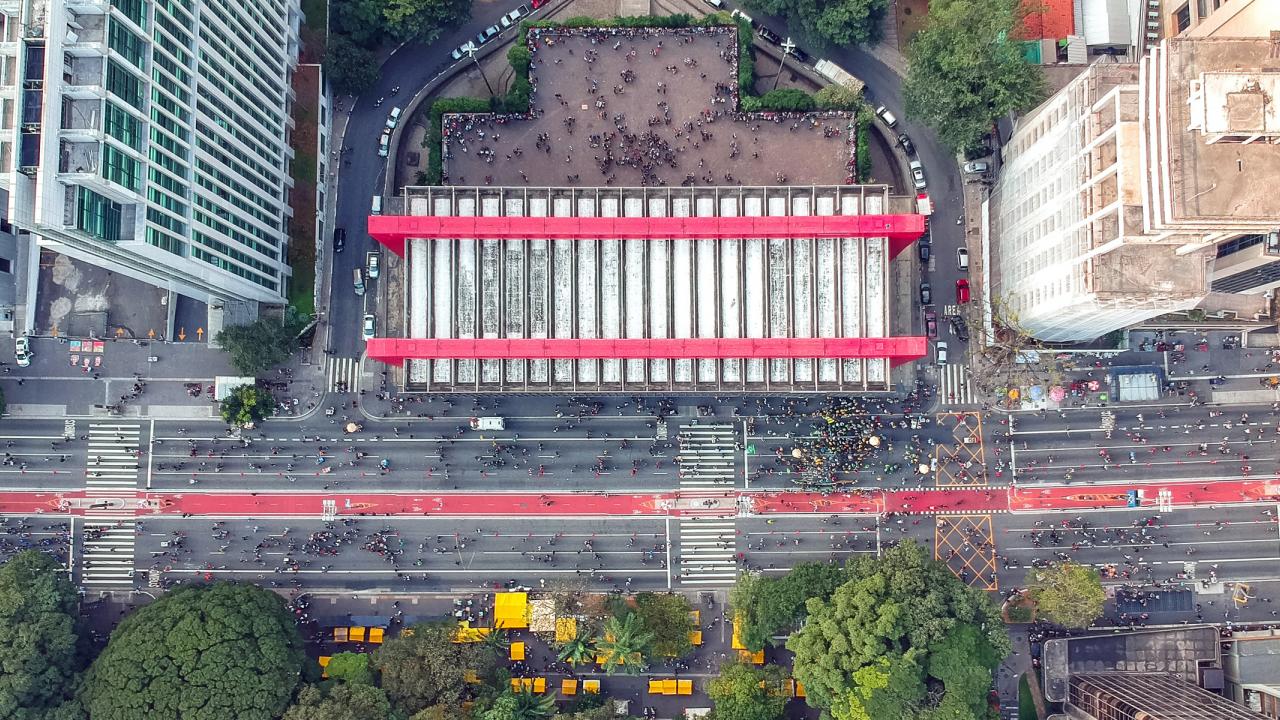 Position Announcement
Associate Director, Development

Classification
Associate Director
Location
New York (open to hiring outside of New York). This position will temporarily work remotely during the current pandemic until further notice.
About Synergos
Synergos is a global non-profit organization solving complex issues around the world by advancing Bridging Leadership, a style of leadership which builds trust and collective action. Our experience over the last 35 years tells us that collaboration releases more and better solutions than working alone.
Together with partners in more than 30 countries, Synergos focuses on transforming how people across sectors and divides come together, develop deeper understanding, create shared vision, and take collective action to solve deeply entrenched societal problems. Our model can be applied to many areas of social change and especially with networks of philanthropists and civil society leaders.
Bridging Leadership represents a paradigm shift in leadership: a movement away from hierarchy, control, and fear toward more inclusive forms of problem-solving; from a world in which power is monopolized to one in which power is shared, enabling more effective interventions and longer-lasting impact. With changes wrought by the pandemic, social justice movements and distrust of authority, we believe now is the time when our model can bring about sustained change.
About the Opportunity
We seek an experienced, creative and entrepreneurial development professional for the position of Associate Director, Development to lead business development activities from foundations both private and corporate and to raise essential support from donors, both US and internationally, to support, sustain and expand our long-term programs.
They will manage a small portfolio of existing relationships, support program colleagues with program specific donors and identify potential new funders. The role will be 80% new business development, 20% stewardship of existing relationships. The successful candidate will have a strong understanding of and experience in the private and corporate foundation landscape, with the ability to match the appropriate funder to our international portfolio of programs as well as help funders achieve their own philanthropic objectives and other mission critical goals.
Reporting directly to the Director, Development (based in London), the Associate Director will work in a small development team and will actively engage with Country Directors, Philanthropy and various Program Leaders. They will represent Synergos and its mission, programs, and strategies in meetings with funders, thought leaders and other external stakeholders.
We expect within 3 months of the appointment that the successful candidate will identify and analyze a pipeline of prospects and begin outreach to meet potential donors.
Key Responsibilities
Create and implement a multi-year development plan for foundations to support the organization's goals and business plans.
Cultivate, solicit and secure gifts and grants through principally private and corporate foundations, but also government and international development agencies where opportunities arise.
Oversee and manage our existing portfolio of foundation funding partnerships to ensure we meet the objectives of the donor and maintain their support.
Collaborate with the development and communications teams to develop personalized communication and stewardship strategies to aid in donor solicitation and cultivation.
Collaborate actively with the CEO, Board of Directors, Philanthropy, Country Directors and Program Leads to appropriately leverage contacts and involvement to engage with foundation prospects, research funding prospects, identify connections to new funders and funding sources, and develop approaches to asks and build productive relationships.
Assure strong policies, practices, and systems for managing the portfolio of donors financial reporting, and compliance with donor rules and regulations in a manner that sustains donor confidence in Synergos.
Cultivate strong and cooperative working partnerships with funders.
Responsible for a wider range of fundraising activities including maintaining an active level of contacts, tracking solicitation assignments and progress.
Qualifications
Can demonstrate solid success in significantly growing fundraising and development programs in more than one organization.
At least 5 years of experience working in the US and international non-profit sector in leading comprehensive fundraising or revenue efforts with focused experience cultivating and soliciting foundations.
Proven track record of soliciting and securing 6 to 7 figure funding commitments and large-scale foundation support.
Ability to develop long-term relationships with donors and prospects; previous experience in campaigns is highly desirable.
Strong knowledge of fundraising principles, high-level gift strategies and philanthropic foundation community particularly those in the realm of international development.
Experience of creating and growing foundation fundraising programs including demonstrated expertise in scaling up revenue from large and complex global and institutional funders.
Possesses strong leadership and organizational skills, as well as creativity and drive, to improve donor retention, increase donor value, and strengthen a thriving and robust development program.
Proven ability to strategize, plan, budget, and organize work, taking into account priorities, time, and resource constraints.
Outstanding written, listening, and spoken communication skills, demonstrated success in reaching across organization and geographical distances.
Demonstrated abilities to be adaptable and thrive in an environment of ambiguity; can work successfully in a constantly evolving setting.
Experience implementing and managing the operational infrastructure required for a successful development program. Embraces technology with sound working knowledge of Microsoft Dynamics CRM strongly preferred. Knowledge of Monday.com useful.
Bachelor's degree or equivalent.
Primary Personal Attributes include
Highly motivated self-starter who is engaging, resilient and resourceful with ability to work independently as well as part of a team.
Intellectual agility and an entrepreneurial mindset, with evidence of innovative and creative thinking; able to identify and pursue traditional and unconventional opportunities.
A collaborative, honest, and authentic approach to working with internal and external colleagues to maximize the effectiveness of projects and programs.
The highest standards of ethics, integrity and values consistent with those of Synergos.
Travel
Possible domestic and international travel expected
Compensation
$80,000 - $90,000 plus benefits
Why You Should Work at Synergos
We're driven by purpose. We're a values-driven organization that's laser-focused on improving lives around the world by building trust.
We value you. We offer a competitive salary and excellent benefits.
We're a dynamic community. You'll work with diverse, dedicated, compassionate staff and innovative global networks of trust-builders.
Synergos offers outstanding benefits that include health, dental, vision and life insurances, short-term and long-term disability coverage, an Employee Assistance Program, 403(b), generous vacation, personal sick leave, parental/adoption leave, commuter benefits, community service day and much more.
Synergos is committed to creating a diverse work environment and is proud to be an equal opportunity employer. We do not discriminate against any applicant or employee on the basis of race, color, sex (including gender identity, nonconformity, presentation or expression), sexual orientation, religion, national origin, age, mental or physical disability, veteran status, or any other characteristic made unlawful to consider by applicable federal, state, or local laws. We encourage individuals of all backgrounds to apply.
In addition, Synergos is committed to providing reasonable accommodations in accordance with the Americans with Disabilities Act and applicable state and local laws. If you require an accommodation in connection with your application or are contacted for an employment opportunity and require accommodation, please advise jobs@synergos.org.
Please email cover letter and resume to jobs2@synergos.org. Applications will be reviewed on a rolling basis.
Please note: Synergos is not able to sponsor visas at this time. Candidates must be eligible to work in the United States without visa sponsorship in order to be considered.