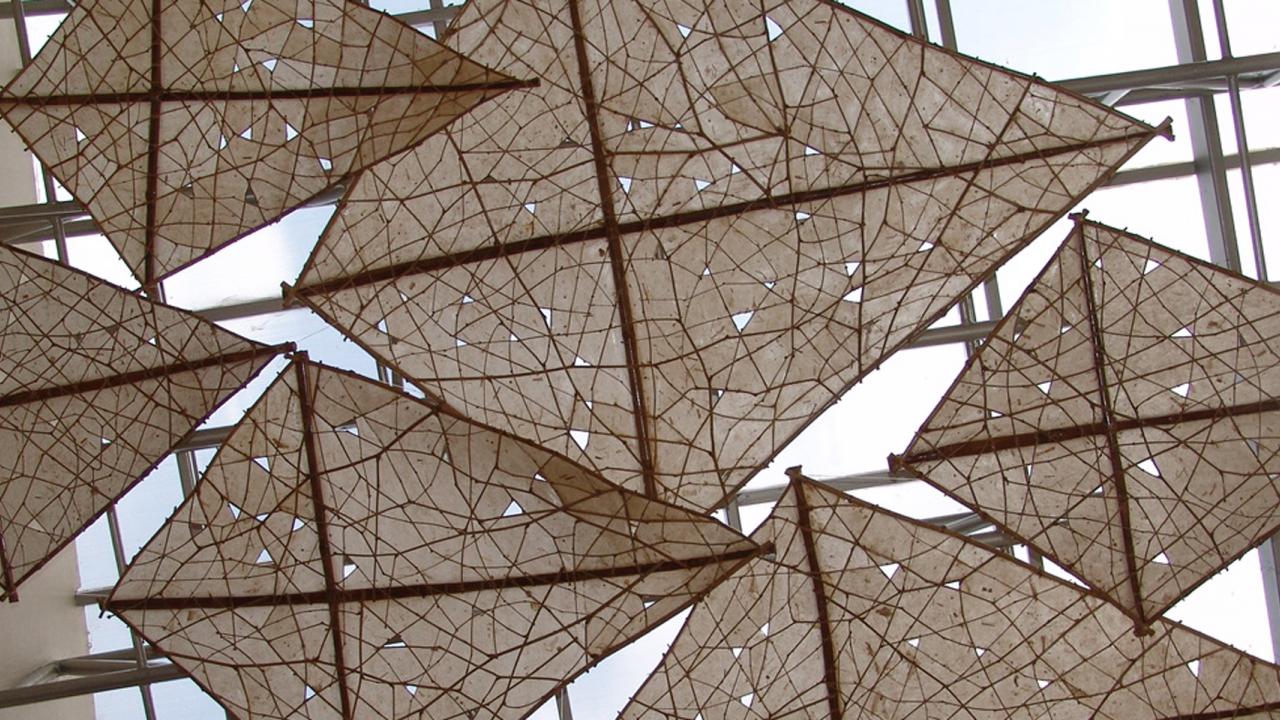 Position Announcement
Associate, Consulting Services

About Synergos
Synergos is a global nonprofit organization that's deepening trust and collaboration to solve complex causes of poverty. We use our proven approach to help diverse people and organizations around the world work together to achieve lasting change on issues that matter to them.
We foster successful collaborations by building trust, designing and implementing change processes, and enhancing the effectiveness of bridging leaders and institutions. It's how we create sustainable solutions around the world. We focus on issues with high potential for reducing poverty, and in which coordinated, aligned action by diverse stakeholders has the greatest potential to create opportunities for individuals and communities to thrive. Our programs raise local capacity for collaboration, innovation, and service delivery - helping our partners achieve sustainable progress on important national priorities.
As part of this larger effort, Synergos launched Synergos Consulting Services, a social purpose advisory group that both advances the Synergos mission and generates revenue for the organization. This unit of Synergos provides consulting support to foundations, philanthropists, and corporations on social impact strategies using Synergos' unique toolbox of innovative, participative and locally-rooted approaches. The main geographic focus areas are South Asia, Africa, Latin America and the Middle East. Additional information about Synergos and Synergos Consulting Services is available at www.synergos.org and www.synergosconsulting.org.
Location
New York City-Headquarters
Title
Associate
Reporting Relationship
Report to the Managing Director, Consulting Services.
Major Responsibilities
Support the consulting team with delivering top quality deliverables for client engagements.
Build trusting relationships with clients to anticipate and meet evolving needs.
Perform research and analysis required to complete client assignments.
Translate research and analysis into clear and effective output documents for clients.
Support new business development and the marketing of Synergos in outreach to current/new clients and prospects.
Develop and operate tools, methods, processes to undergird service delivery.
Support overall Synergos Consulting Services practice development, including planning, budgeting, contracting, invoicing, financial tracking and management, etc.
Learning Benefits
This position presents opportunities to gain skills in:
Economic development frameworks such as systems thinking and participatory approach
Developing meaningful materials and deliverables for clients
Generalist skills in data collection, synthesis, structure and communication
Performing research, analysis and writing
Working within critical development topics such as financial inclusion, agriculture and health
Interacting with top-caliber colleagues, clients and Synergos networks around the world
Supporting a mission-driven consulting business
Qualifications
Bachelor's degree
Commitment to social justice, overcoming poverty, addressing inequality, advancing sustainability, or another important societal issue
Minimum 2 years work experience, preferably in a management consulting firm or NGO or philanthropic setting
Great listener
Skilled in research, analysis and writing
Deft in PowerPoint, excel, MS Office and Google collaboration tools
High capacity professional who can simultaneously work on multiple tasks and projects, and set priorities for a challenging workload.
Flexible individual with the ability to work with a diverse group of people across tasks and projects.
Mature individual with the ability to model Synergos' values including compassion, humility, integrity, collaboration and personal reflection
Able to thrive in an entrepreneurial, start-up environment, taking ideas from concept through implementation.
Fluency in a second language desired
Valid Authorization to work in the US is required
Position may require international travel.
To Apply
Send your resume and a brief cover letter to jobs2@synergos.org.