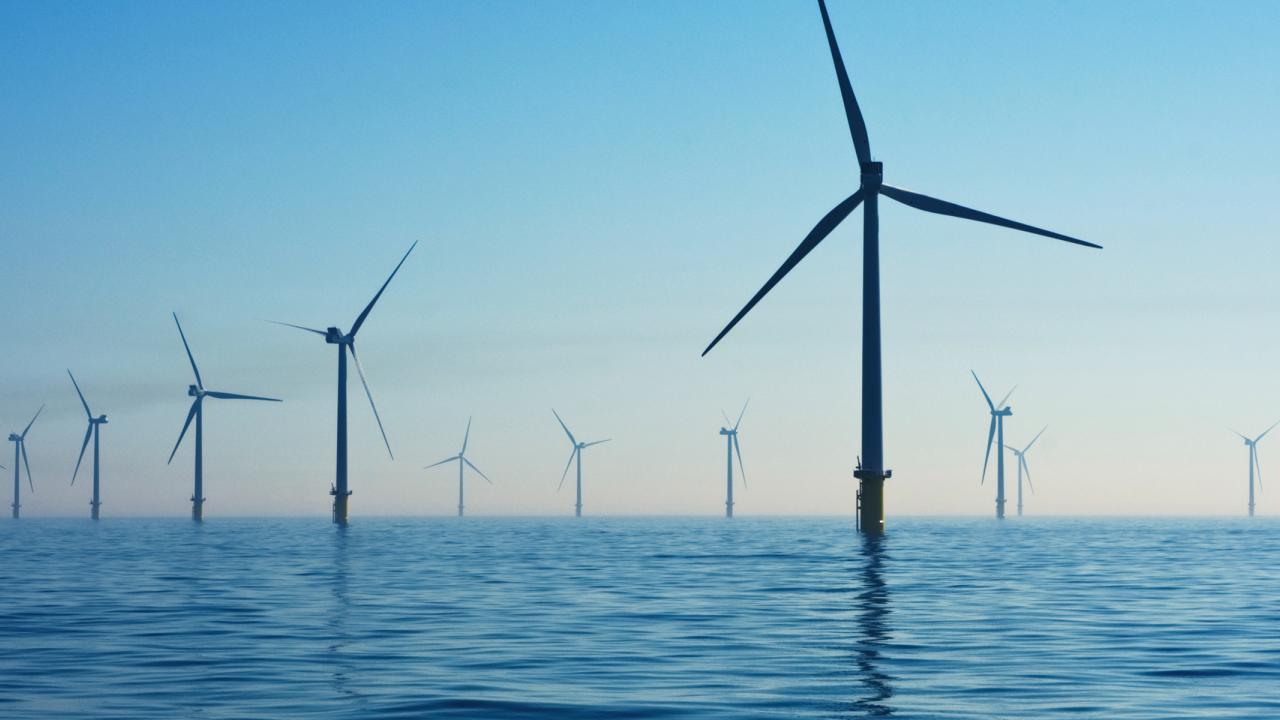 Supporting Action on Climate Change 
Dinner & Discussion for the Philanthropic Community
In partnership with the Environmental Funders Network (EFN), a UK-based network of foundations, family offices and individual donors supporting environmental causes, the Global Philanthropists Circle will bring together philanthropists tackling climate change for a peer-learning dinner at London's Conduit Club at 18:00 on the 23rd March 2020.
Venue
The Conduit - Josephine Room
40 Conduit St, Mayfair, London W1S 2YQ
United Kingdom
A rare opportunity to hear from the broader environmental philanthropic community.
Including a pre-dinner discussion with insights from experienced philanthropists, this occasion will provide all Global Philanthropists Circle members' with a rare opportunity to hear from the broader environmental philanthropic community on how they are approaching the biggest issue of our time. Discussion topics will likely include biodiversity loss, climate friendly investing and shifting public opinion. Full detailed programme coming soon. 
Featured Speakers

Stephen Brenninkmeijer
Willows Investments


Lars Grotewold
Stiftung Mercator


Sophie Marple
Gower Street Foundation


Suneil Setiya
Quadrature Capital Foundation


Greg Skinner
Quadrature Capital Foundation

 
Stephen Brenninkmeijer is a private investor with interests in climate change, impact investing and education. For 30 years, he was involved in the family-held retail business, C&A in USA, Japan, England and throughout Europe. He has been active in strategic investing since 2002 and founded Willows Investments in 2008, with the aim of supporting promising ventures with a social mission.
Dr. Lars Grotewold heads the Center for Climate Change at Stiftung Mercator, which he built up beginning in 2009. He oversees the Centre's grant-making for projects to deliver effective climate change mitigation, amounting to more than 100m. Euros over the last decade.
Sophie Marple, with her husband Nick, founded Gower Street Foundation in 2007 and for the first 9 years focused on supporting girls' education in Sub-Saharan Africa. After re-evaluating their grant giving three years ago, they moved their focus to the fight for a liveable climate, upon discovering that less than 3% of UK philanthropic capital is deployed towards the crisis.
Suneil Setiya & Greg Skinner founded the Quadrature Capital Foundation in 2019, to tackle the climate emergency. Greg and Suneil are currently working with partners to build their understanding, test ideas, learn and make a meaningful impact.
This intimate dinner for just 30 people is open to members of both the Environmental Funders Network and the Global Philanthropists Circle. Non-members will be welcome by invitation only.
For more information or to RSVP, please contact Tarlin Saye at tsaye@synergos.org.