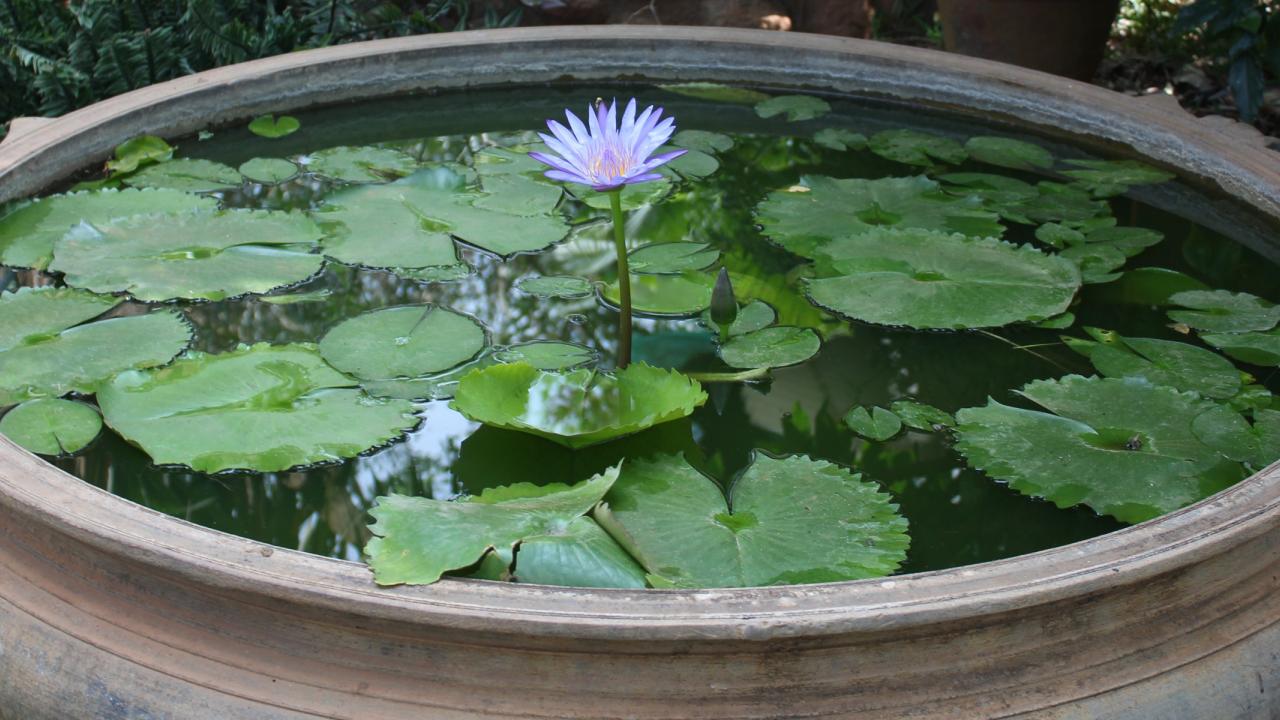 The Spiritual Civilization Group is an affinity group of the Global Philanthropists Circle.
For the past 3 years, members of the Global Philanthropists Circle have been exploring ways they can individually and collectively increase consciousness, or awareness, in society of the ideals that drive members of society to help each other and work towards the greater good. The ideals of love, compassion, purpose, altruism, ethics and creativity were named as core to this and their own work, and the question was raised as to whether these ideals could be promoted more broadly to create what they term "spiritual civilization."
The GPC Spiritual Civilization Group has three primary objectives:
Education – creating opportunities for members to learn from each other and from resources inside and outside of the Synergos community;
Connection – connecting GPC members to each other and seeding opportunities for collaboration and partnership;
Impact – enhancing the impact of members' own investments in spiritual civilization.
Synergos supports this group by:
helping individual philanthropists nurture practices that increase their own spiritual consciousness and recognize the source and importance of the ideals that personally guide and inspire them to help others
helping these philanthropists to more consciously link these values and practices to their philanthropic work
promoting more philanthropic programs that aim to increase consciousness of the value and importance of the ideals of spiritual civilization within thebroader society.
For more information