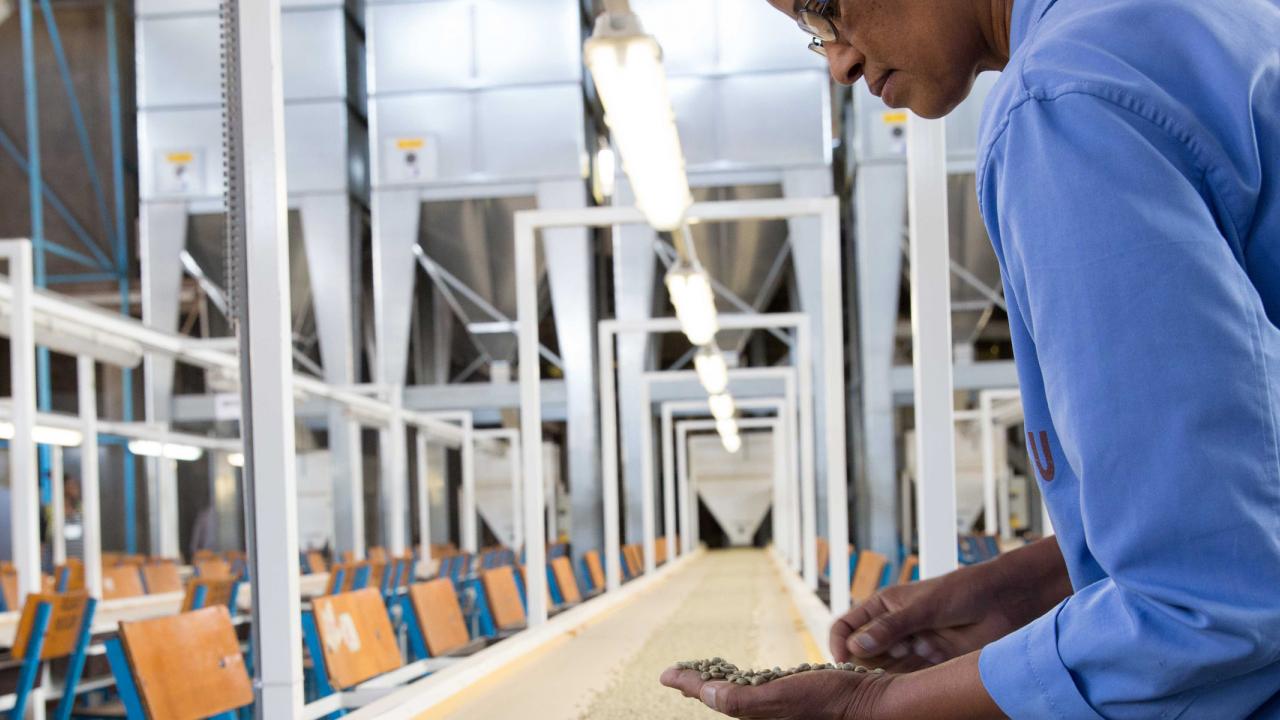 Time and again the GPC has convened its membership around issues of impact investing and social enterprise. Many of our members have significant personal or family experience of their own in this area and are leaders in the field. To support deeper engagement of these members an Impact Investing Affinity Group was formally launched in 2017.
The GPC Impact Investing Group will have three primary objectives:
Education – creating opportunities for members to learn from each other and from resources inside and outside of the Synergos community;
Connection – connecting GPC members to each other and seeding opportunities for collaboration and partnership;
Impact – enhancing the impact of members' own social and environmental investments and contributing to the growth of an effective impact investing marketplace.