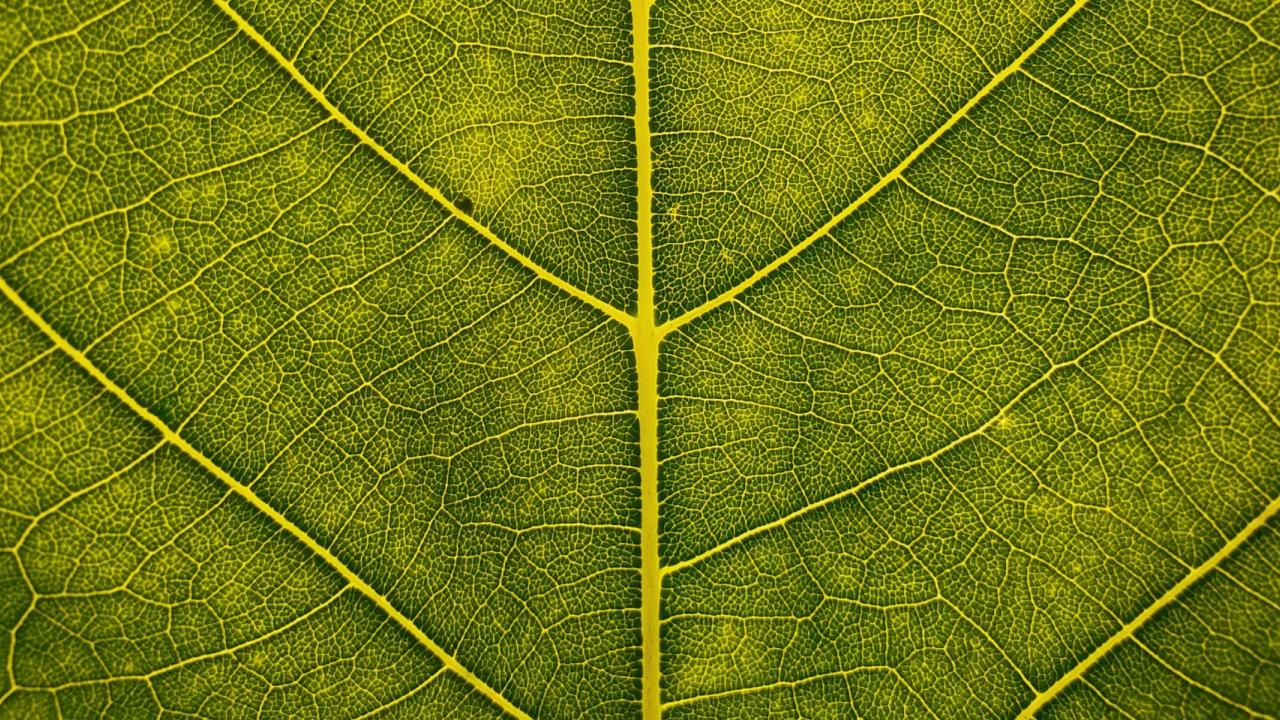 Join us in exploring our collective vulnerability and potential

How will we emerge from this crisis?
As our lives and systems suffer great disruption, most of us are coming to realize there will likely be no return to what was before. The world post-covid 19 will look different and the question becomes: what does "different" look like? Indeed, this moment calls for deep reflection at the individual, organizational, and systemic levels.
At Synergos we remain committed to the creating a world that is more equitable, just and regenerative. Now that we see that so much of what we thought immutable is actually quite fragile, what might we want to let go off? And what might we want to create?
We invite members of the Synergos community to investigate with us how do we build new forms of connection and solidarity.
We want to hold space for you and all of us to be present to one another, share ideas and inspiration, and promote new collective action.
At this time, our convenings will be virtual.  As the need for physical distancing decreases following the covid-19 crisis, continued online gatherings and learning from them will enrich our revived in-person programming.
Live participation in some of these sessions is by invitation only; contact your Synergos relationship manager or collaborate@synergos.org for more information.