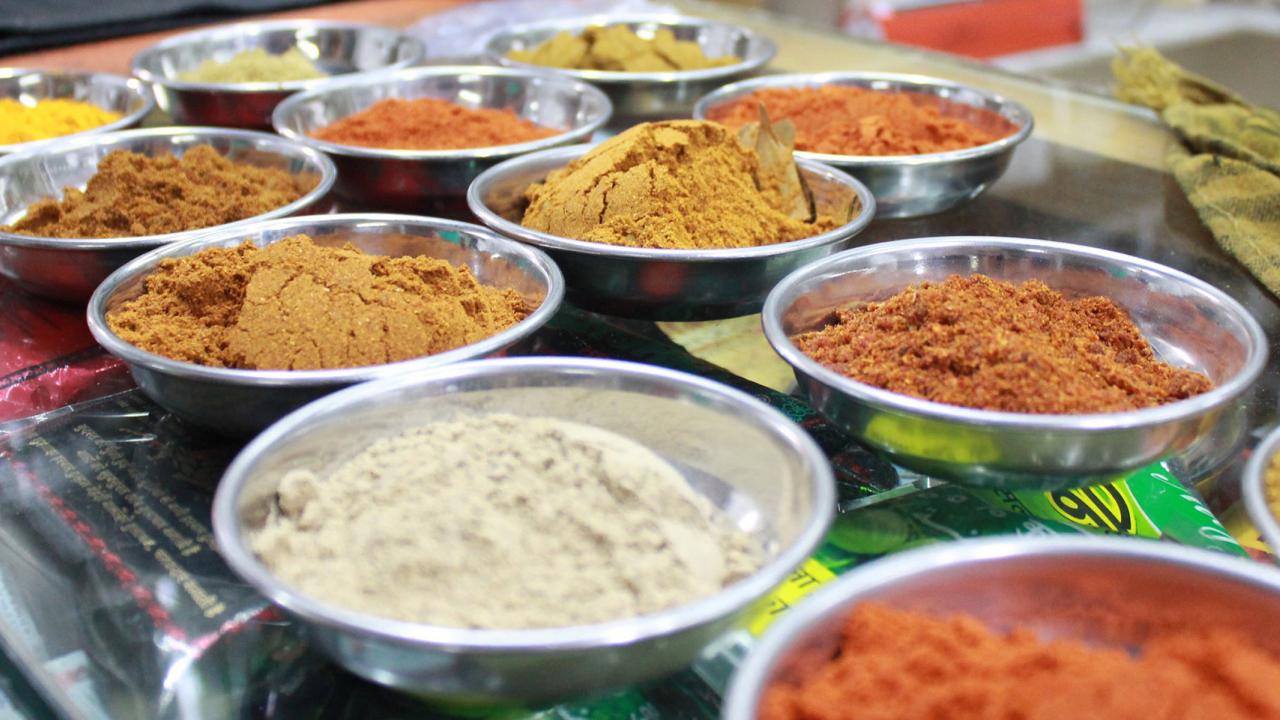 Synergos Consulting Services

Combining business analytics with experiential learning and participatory design
Our unique approach combines business analytics with experiential learning and advanced approaches to participatory design. We support clients from strategy formation through to field implementation and have proven methodologies both for enhancing internal alignment and for building external partnerships.
In serving clients, we draw on a unique tool box of proven approaches including: The Synergos inclusive partnership lifecycle, the Theory-U observe/reflect/act model, the Synergos Bridging Leadership Framework, systems thinking, participatory research and landscape analysis, community-level immersions, co-creative design, and rapid cycle prototyping, among other methods. Learn more about some of our approaches here:
Inclusive Partnership Lifecycle
Inclusive Partnerships bring together all sectors to engage in collective problem-solving. Synergos' Inclusive Partnership Lifecycle approach focuses training on four key areas: invitation, assembly, dialogue & action, and sustainability.
Cultural Transformation
Barrett Values Centre (BVC) Cultural Transformation Tools provide powerful metrics that enable leaders to measure and manage the cultures of their organizations, and the leadership development needs of their managers and peers.
Personal Assessment
The NBI Assessment is a tool that measures the traits that individuals share with others. With the knowledge gained from this measurement, leaders have the ability to adjust their thinking and reactions to be more adaptive to their environment.
Theory U
Theory U proposes that the quality of the results that we create in any kind of team or social system is a function of the quality of awareness, attention, or consciousness that the participants in the system operate from. Theory U represents a framework for leading profound change.
Personal Reflection
Transforming projects and systems (such as the agricultural system) necessitates personal reflection on the part of the people who comprise it. By connecting people to their core values, enabling them to be open-minded, open-hearted, and inspire trust, Synergos builds well-equipped and committed leaders and partnerships.
Bridging Leadership
Bridging leadership is a style of leadership that focuses on creating and sustaining effective working relationships among key partners and stakeholders. By "bridging" different perspectives and opinions often found across the breadth of different stakeholders, a common agenda can begin to be developed and shared in order to find solutions to social and economic problems.
Systems Thinking
Systems thinking is a way of looking at complex (or systemic) problems in relation to a larger system rather than in isolation. Many issues don't have a simple cause-and-effect relationship. Instead, they interact with other issues in mutually reinforcing relationships, which makes addressing them difficult.